Commit to Create
Monthly Membership

---
The most affordable way to practice with Kylie!

Online Yoga Studio
The time is NOW to INVEST in your life!
-Give yourself SPACE to MOVE
-LEARN how to CONNECT body, mind, and spirit
-Monthly group INTENTIONS and GOALS!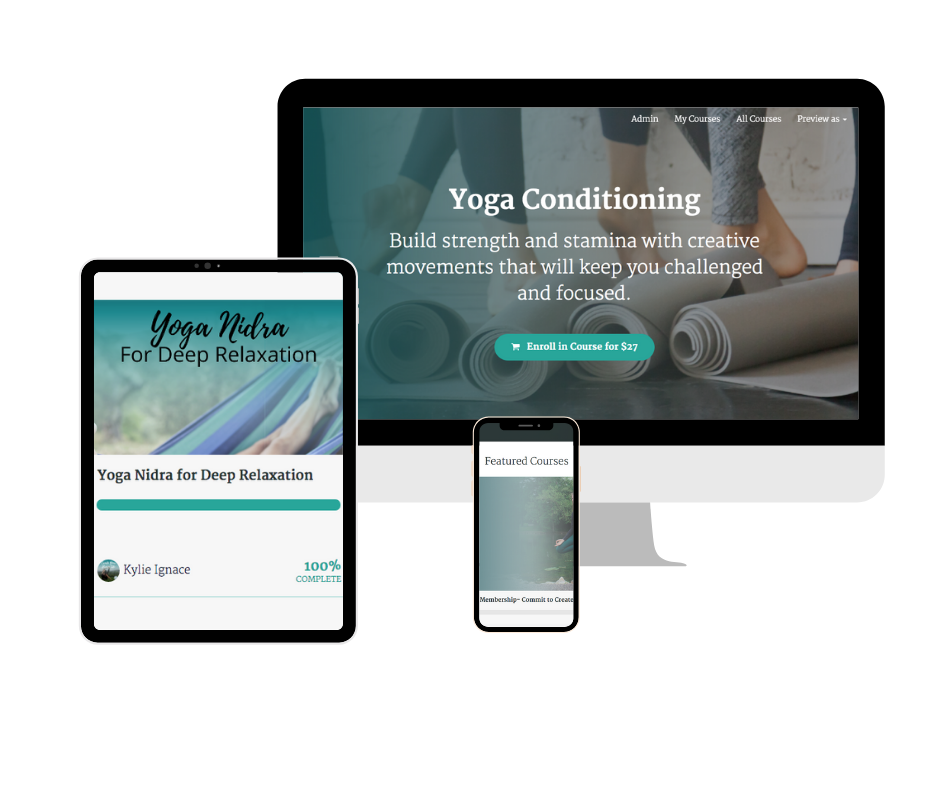 Welcome to Commit to Create:
Monthly Online Membership
The CTC Studio is an affordable monthly membership that combines yoga practices with goal and intention coaching to get you creating a life you love!
The Commit to Create Online Membership Offers:
√ Desktop, mobile, and app experience
√ Monthly online yoga membership and coaching experience
√ New classes EVERY WEEK!
√ Monthly intention setting LIVE yoga class
√ Sacred space and community to connect and grow
√ Space to create your dream life!
Your Instructor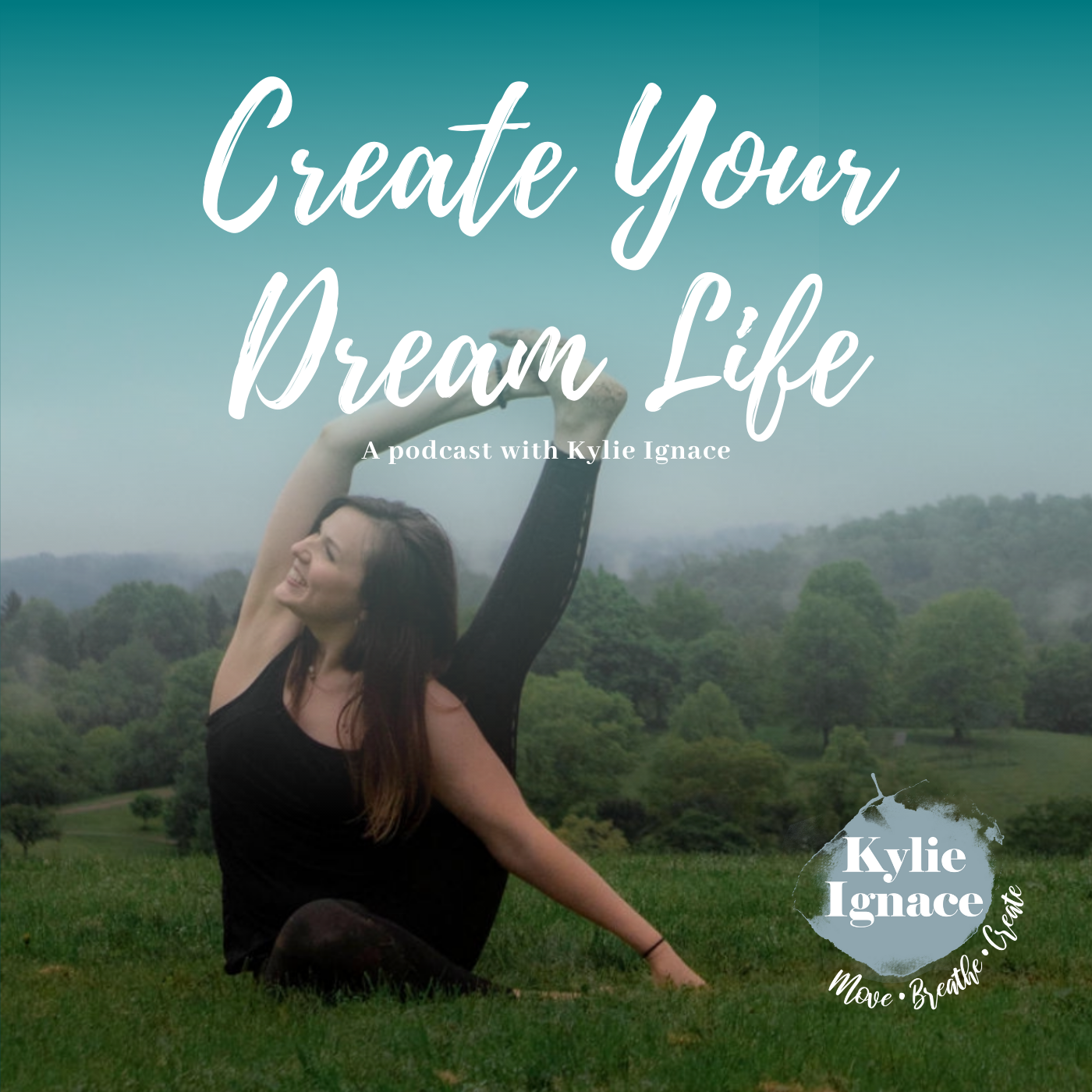 Hi, I am so excited you're here.
Let me introduce myself.
9 years ago I walked into my first yoga class not expecting how it would transform my life. The first class was enough to have me completely enamored.
Since that first class, I trained with Yoga Medicine and various life coaches to teach the style of vinyasa yoga that is a soulful mix between a flow yoga class and a life coaching course.
Leave feeling stronger with more space in your body.
Yoga has transformed my life, I would love for you to try to let it transform you.
Namaste,
Kylie Ignace
To read more about me go here!
Courses Included with Purchase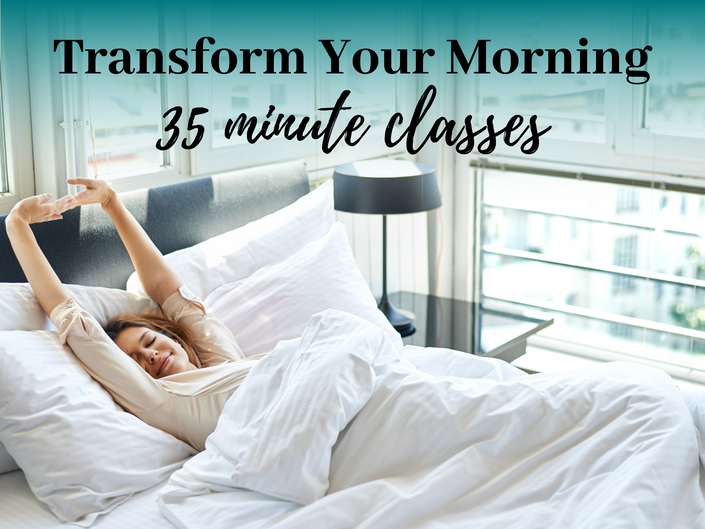 Wake Up and Align: 7 Day Morning Routine
7 Morning Routines to Align and Flow Through Your Day.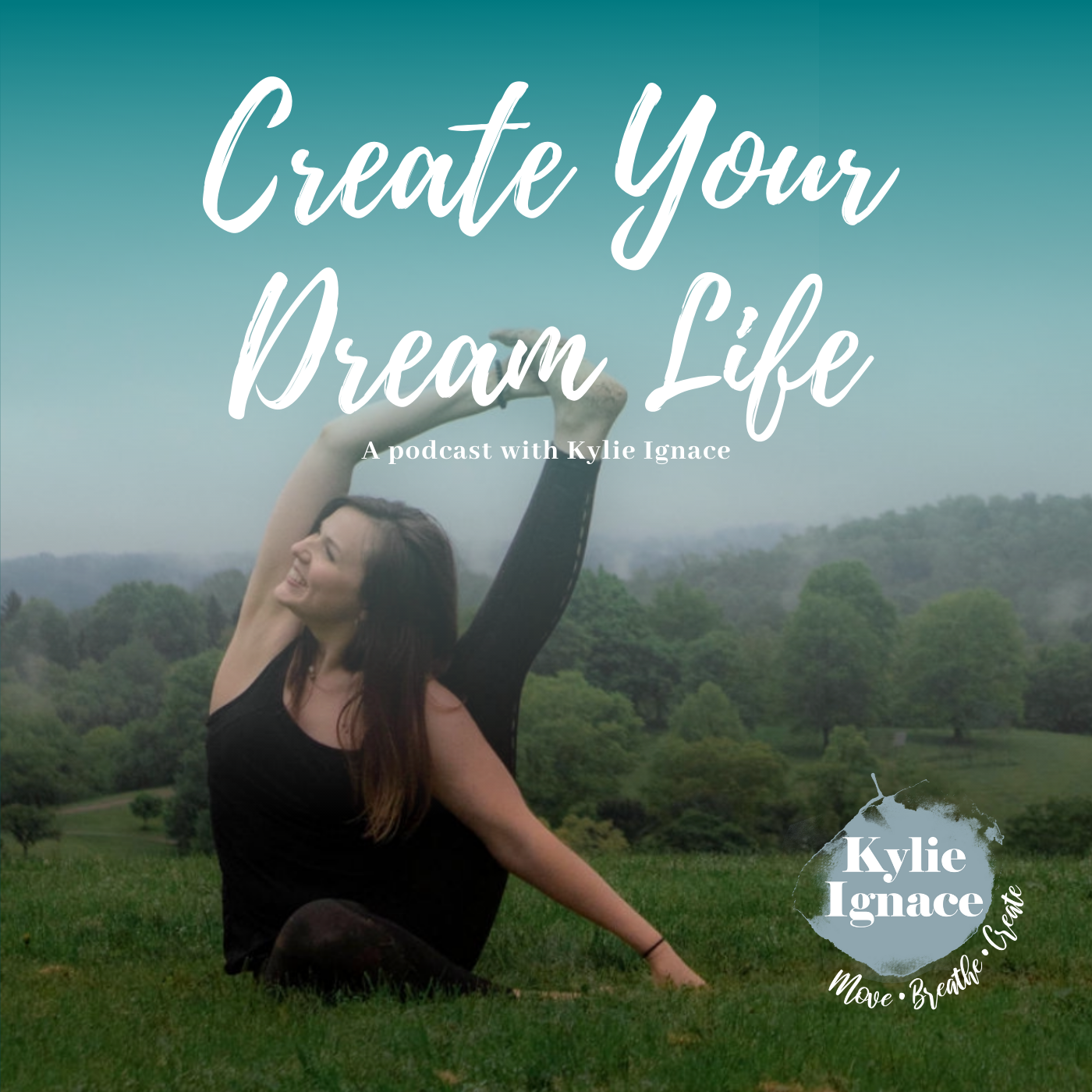 $35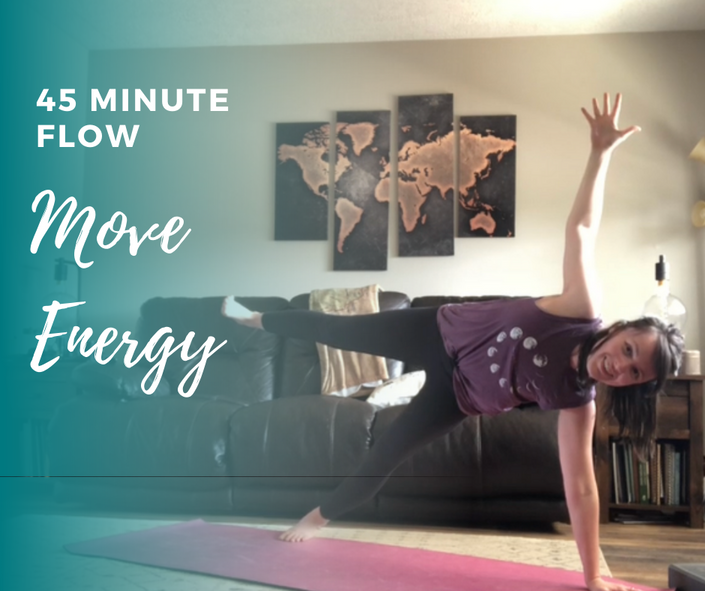 45 Minute Flow
45 Minute Flow to Move Energy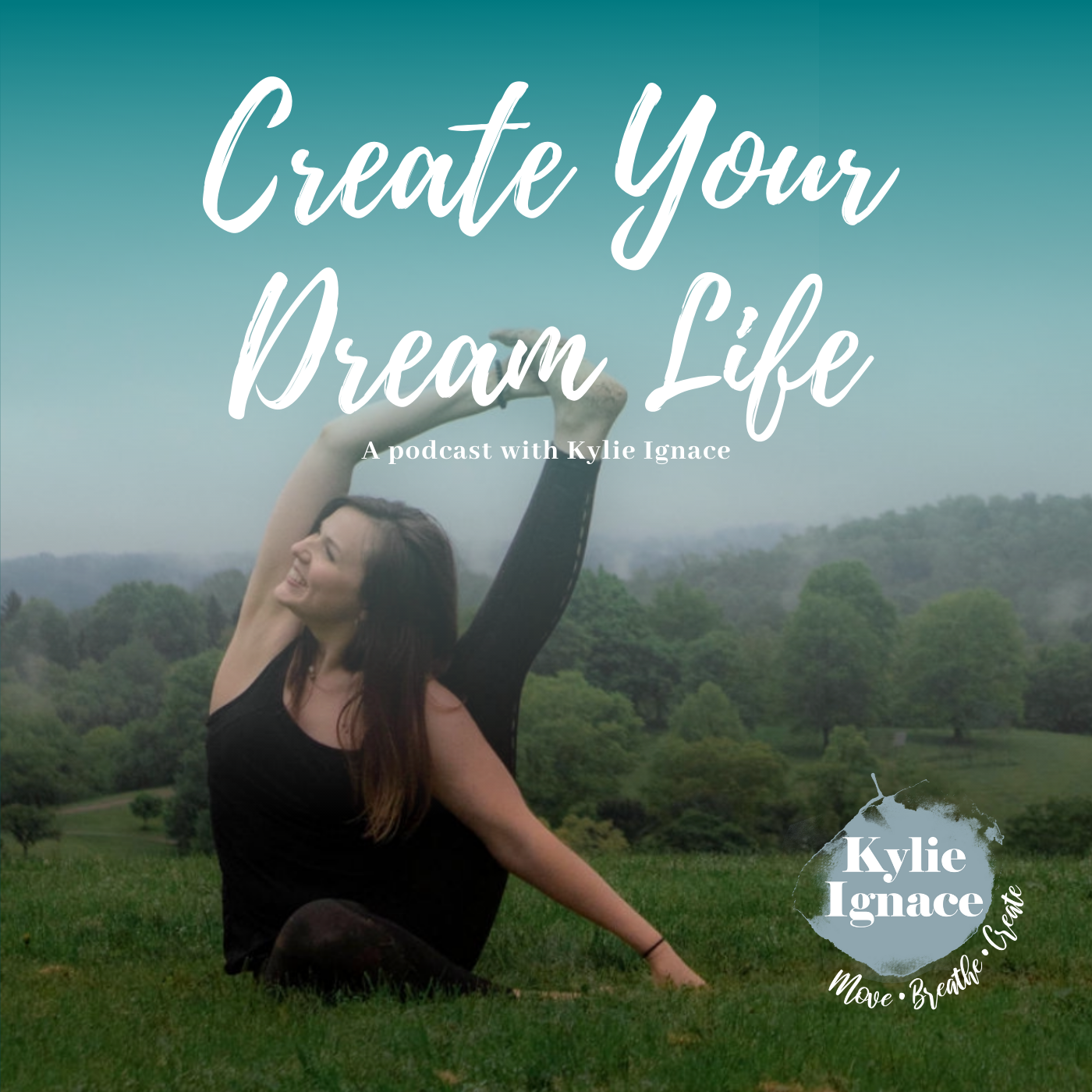 $7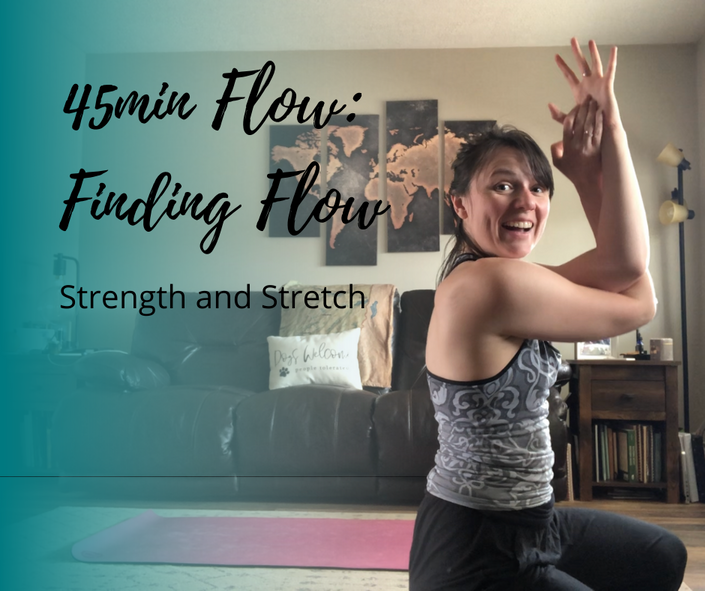 45 Minute Stretch Flow
Gentle Flow to Stretch Out and Release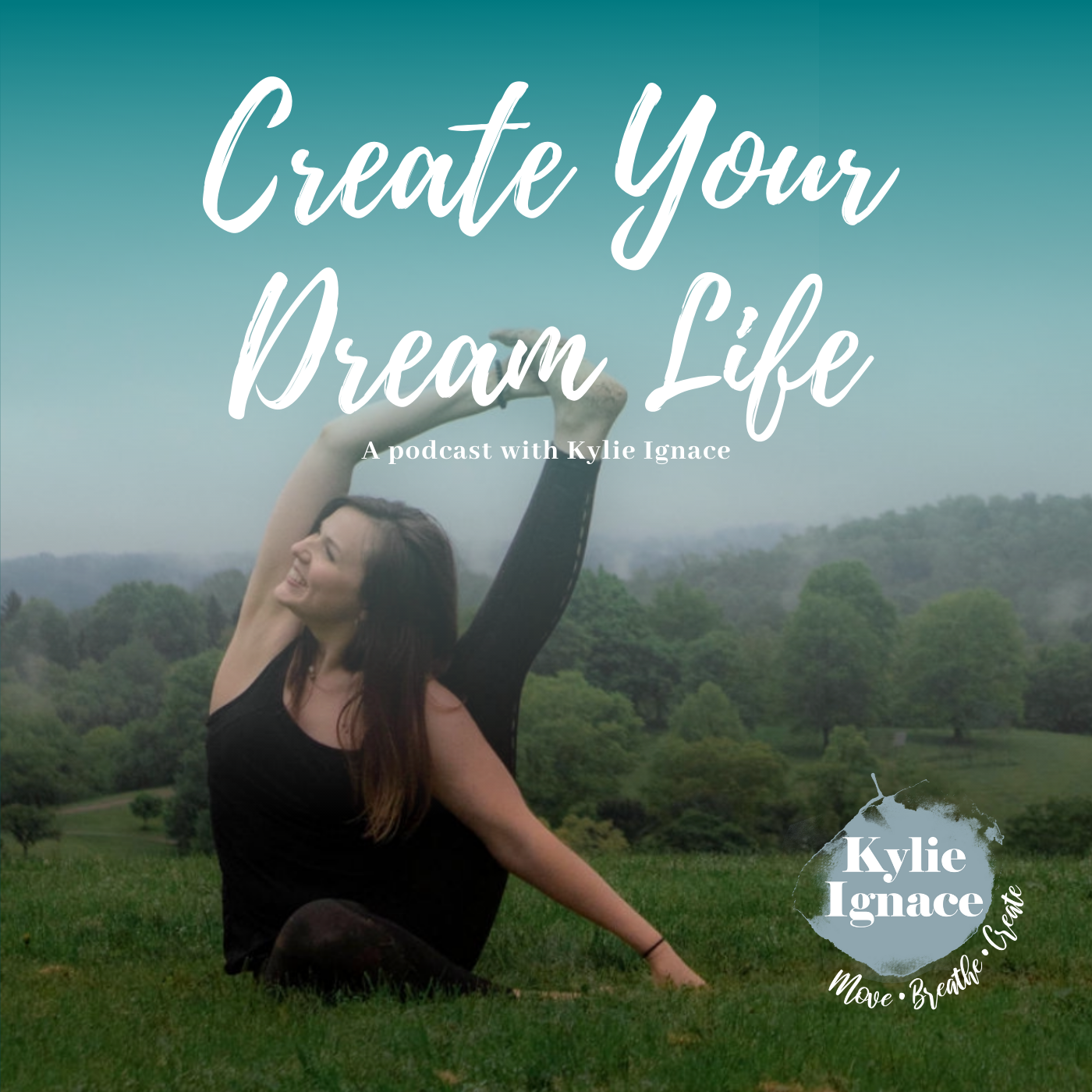 $7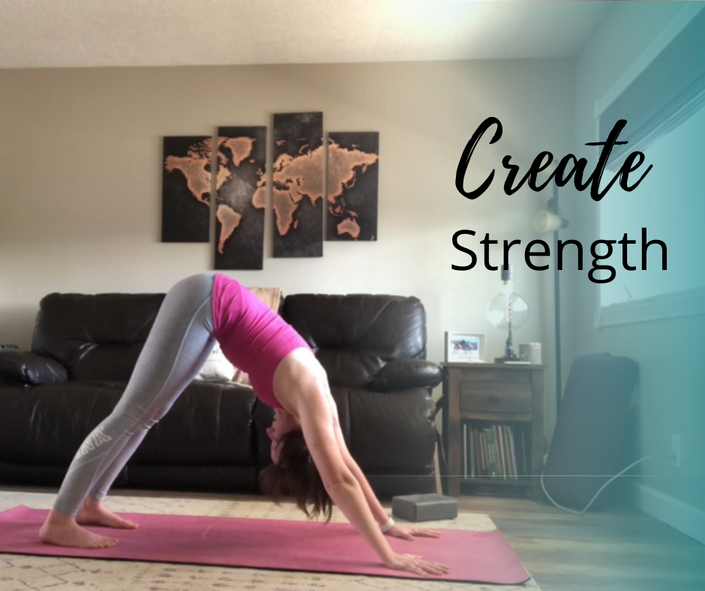 Create Strength
20 minutes to a stronger you!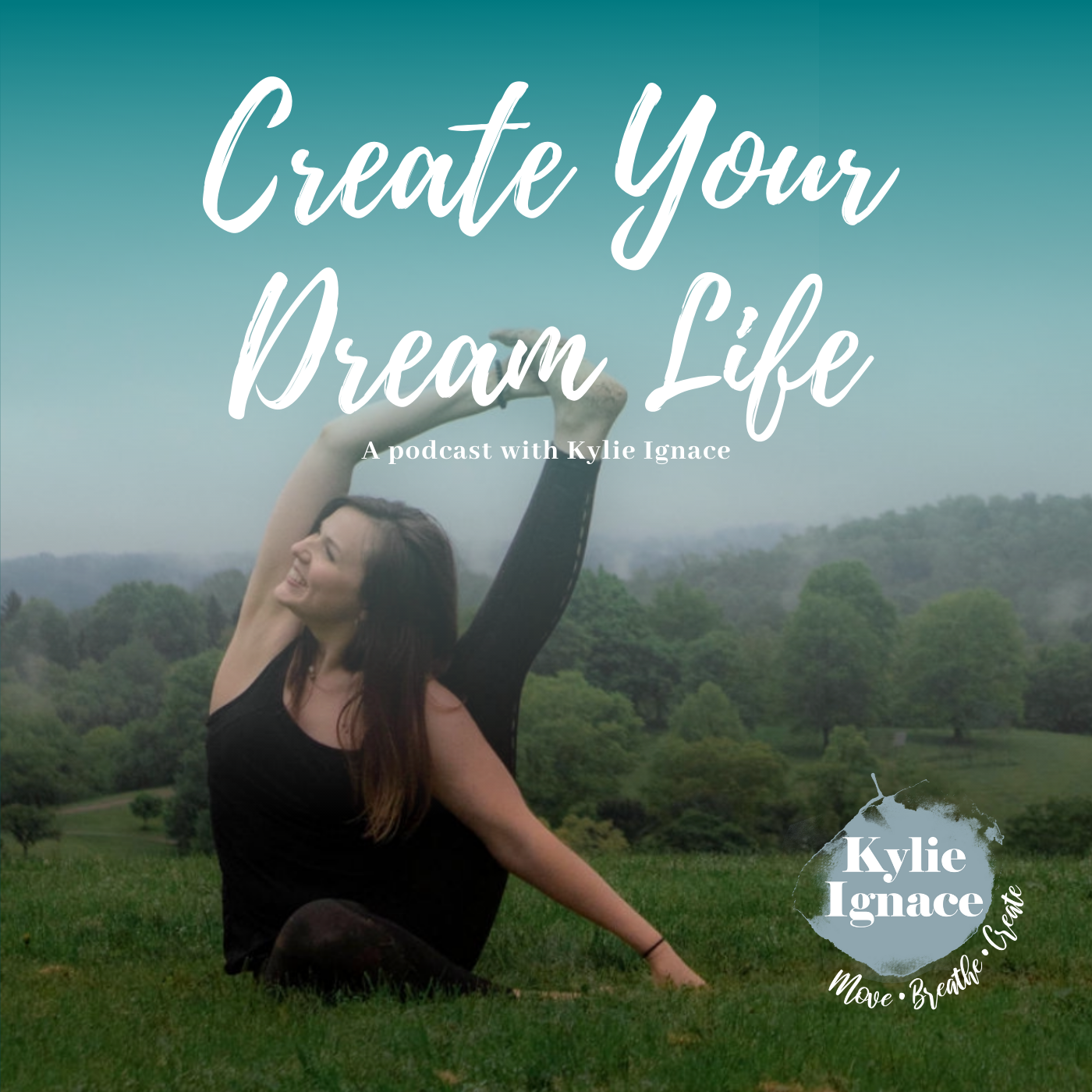 $27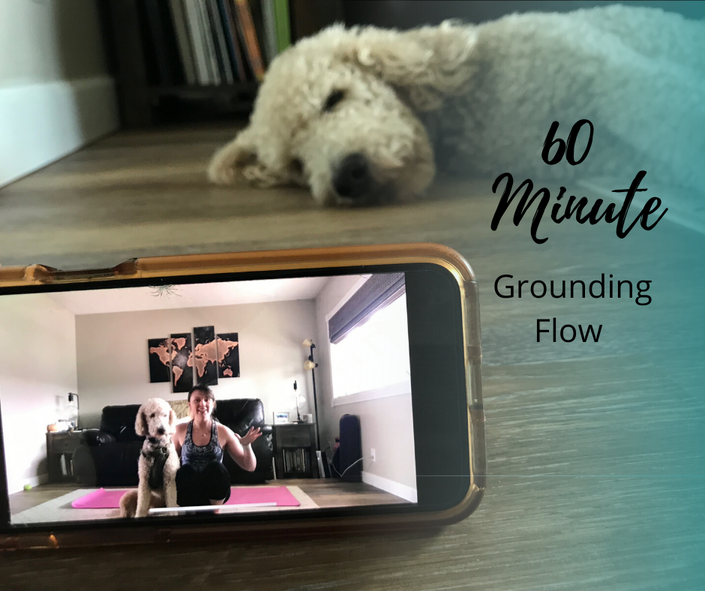 60 Minute Grounding Flow
All about the hips and legs!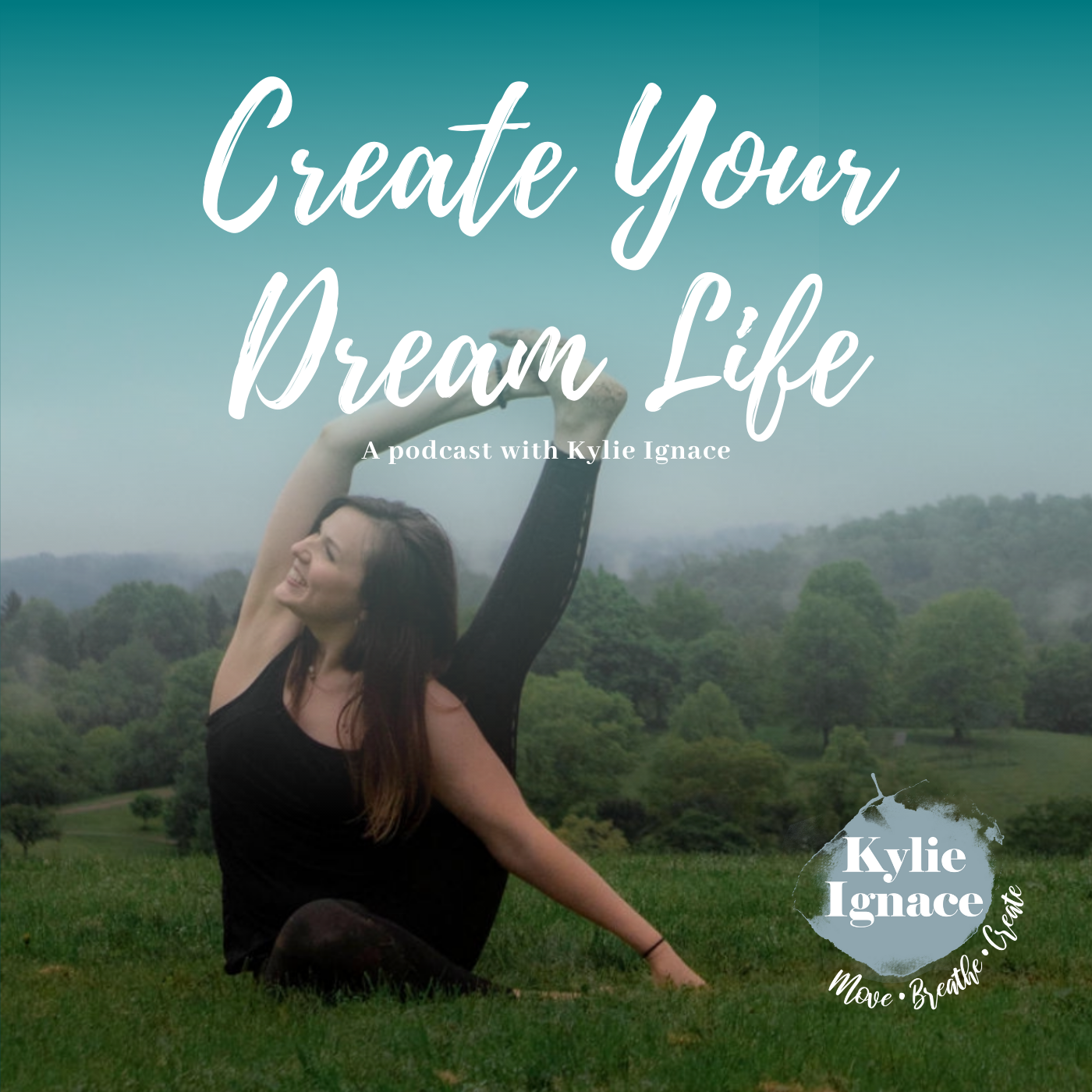 $7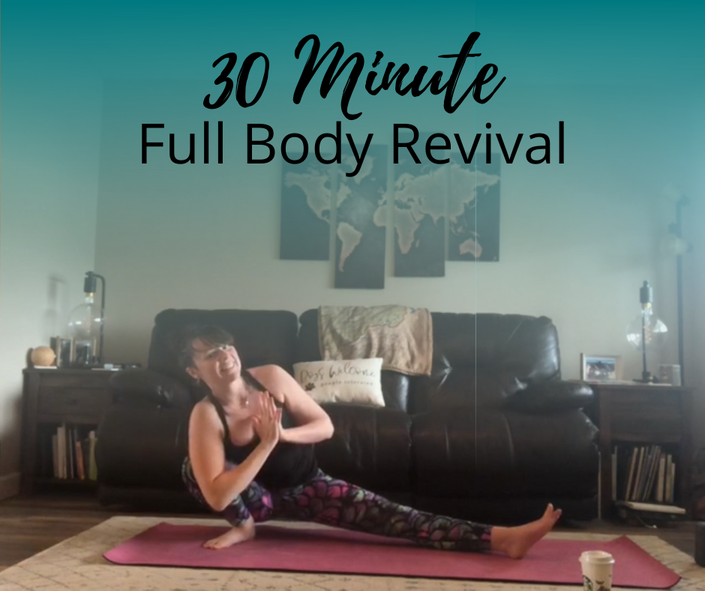 30 Minute Full Body Revival
Choose Love Over Fear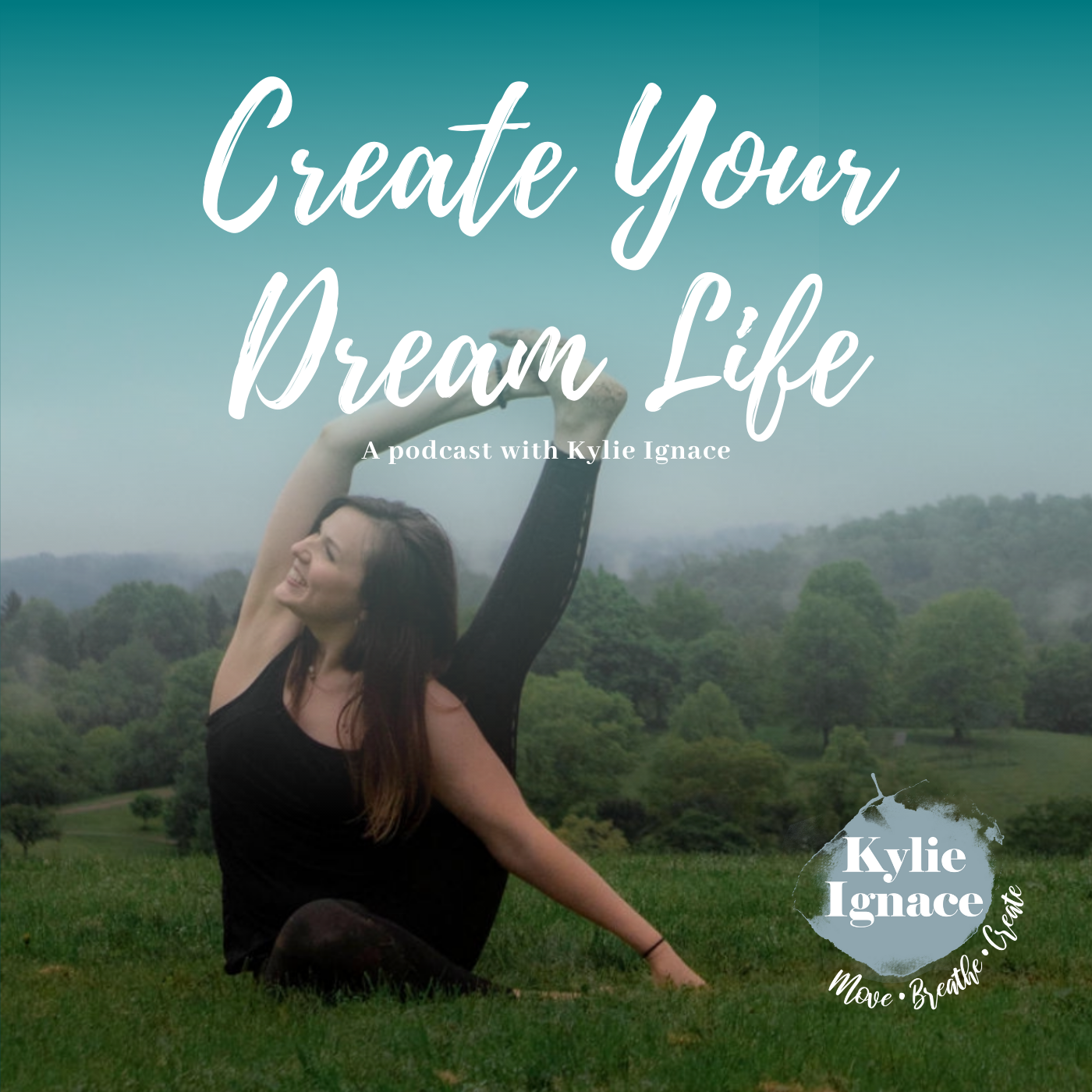 $7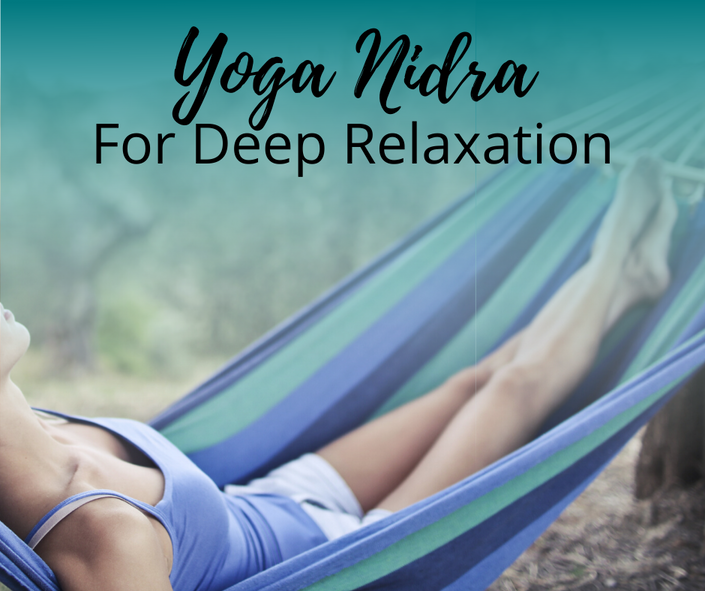 Yoga Nidra for Deep Relaxation
Calm your body and mind in this guided yoga nidra!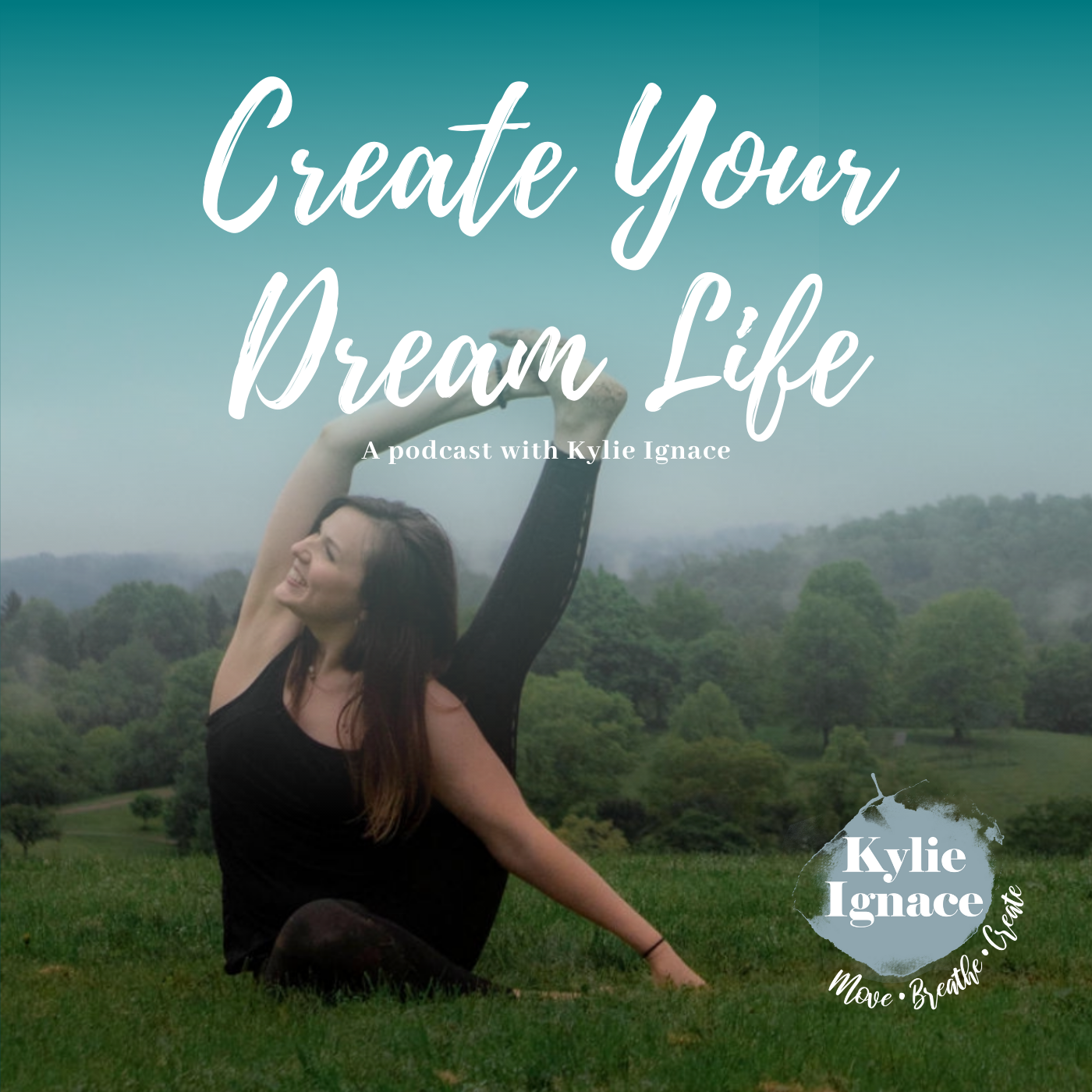 $7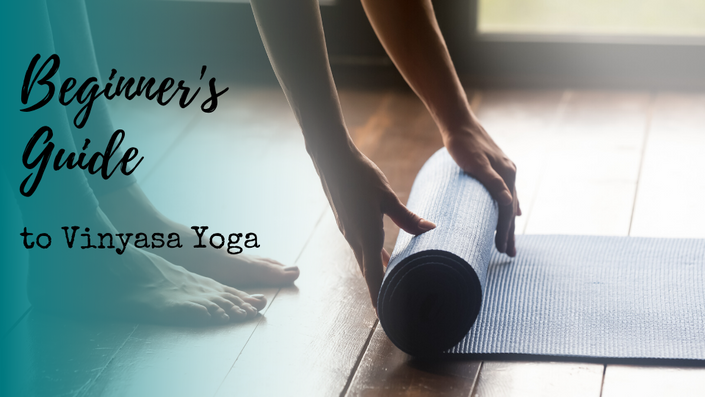 Beginners Guide to Vinyasa Yoga
Learn vinyasa yoga basics to practice safely and with ease!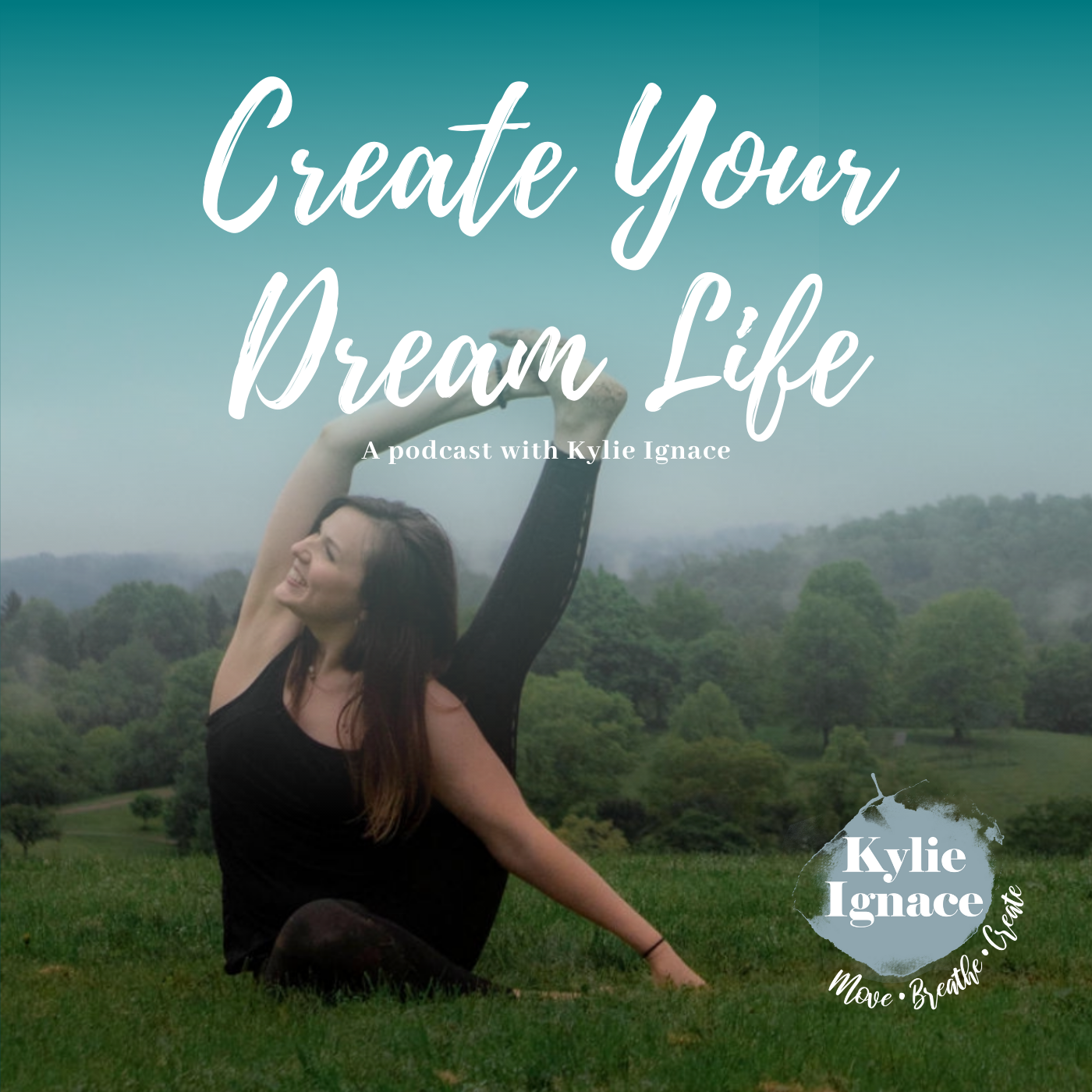 FREE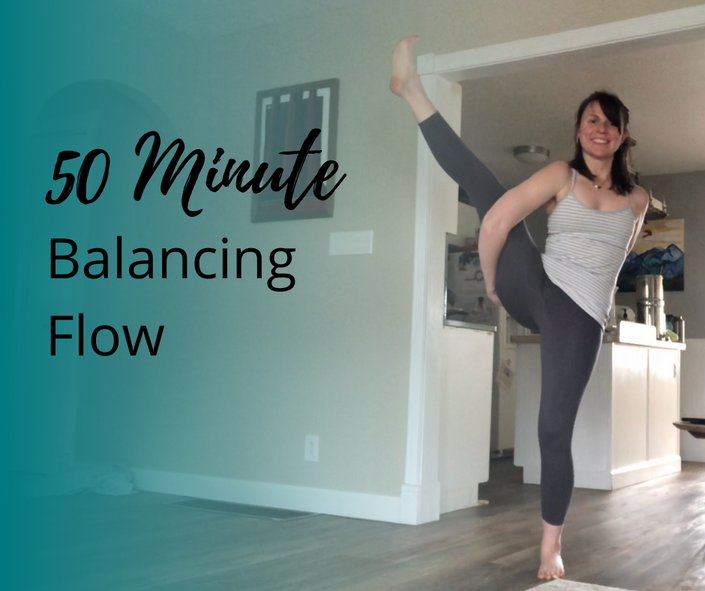 50 Minute Balancing Flow
Move through this challenging flow. Expect core work, tree, and the peak pose, bird of paradise.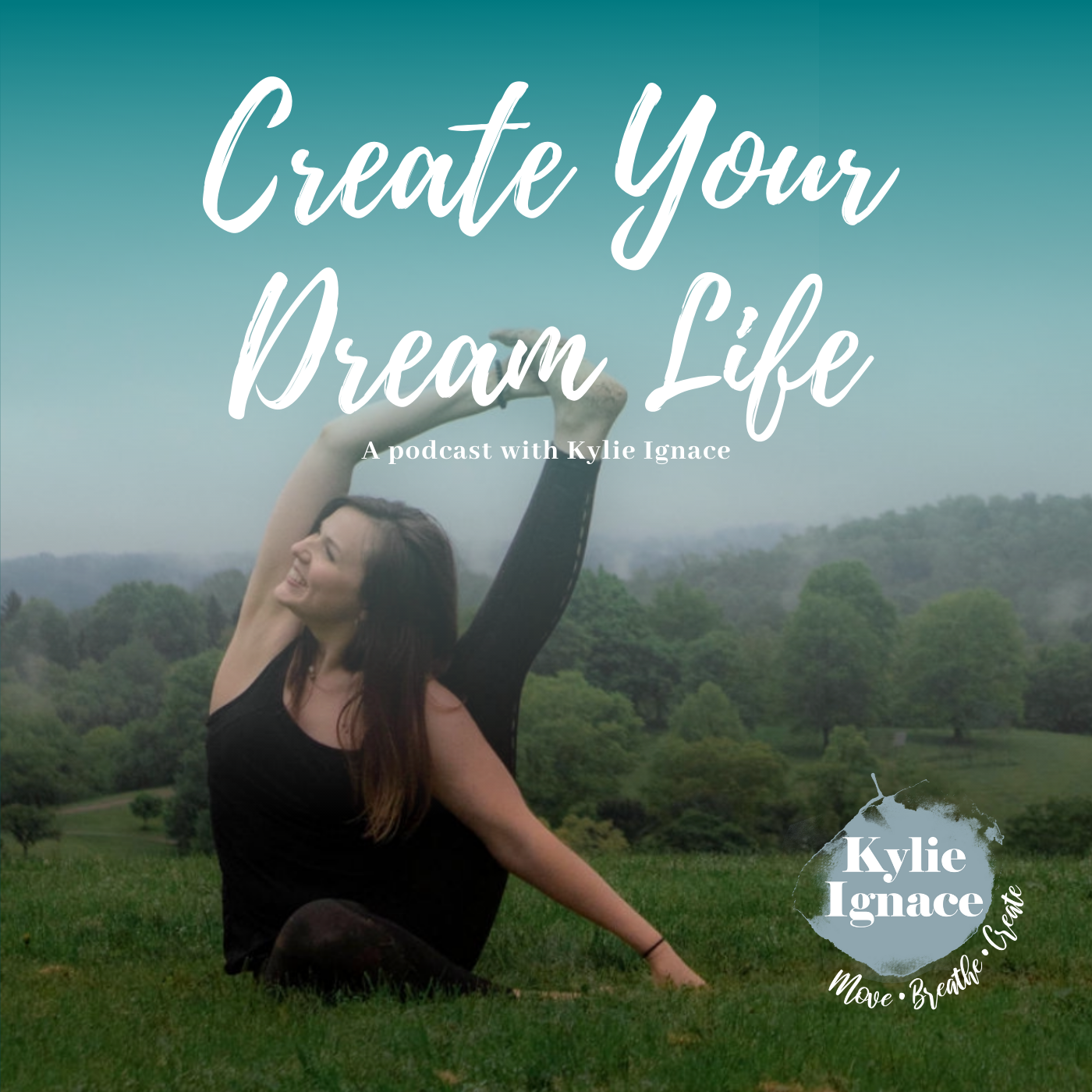 $7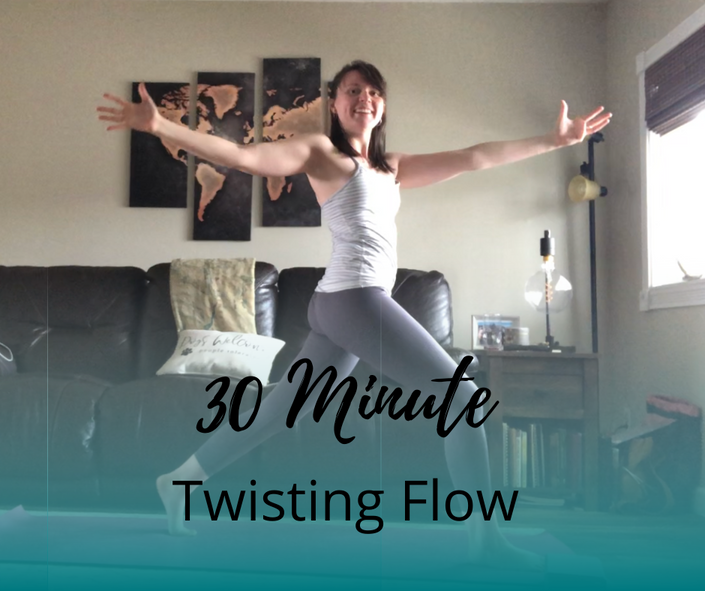 30 Minute Twisting Flow
Rinse out the body while you ride the wave of your breath.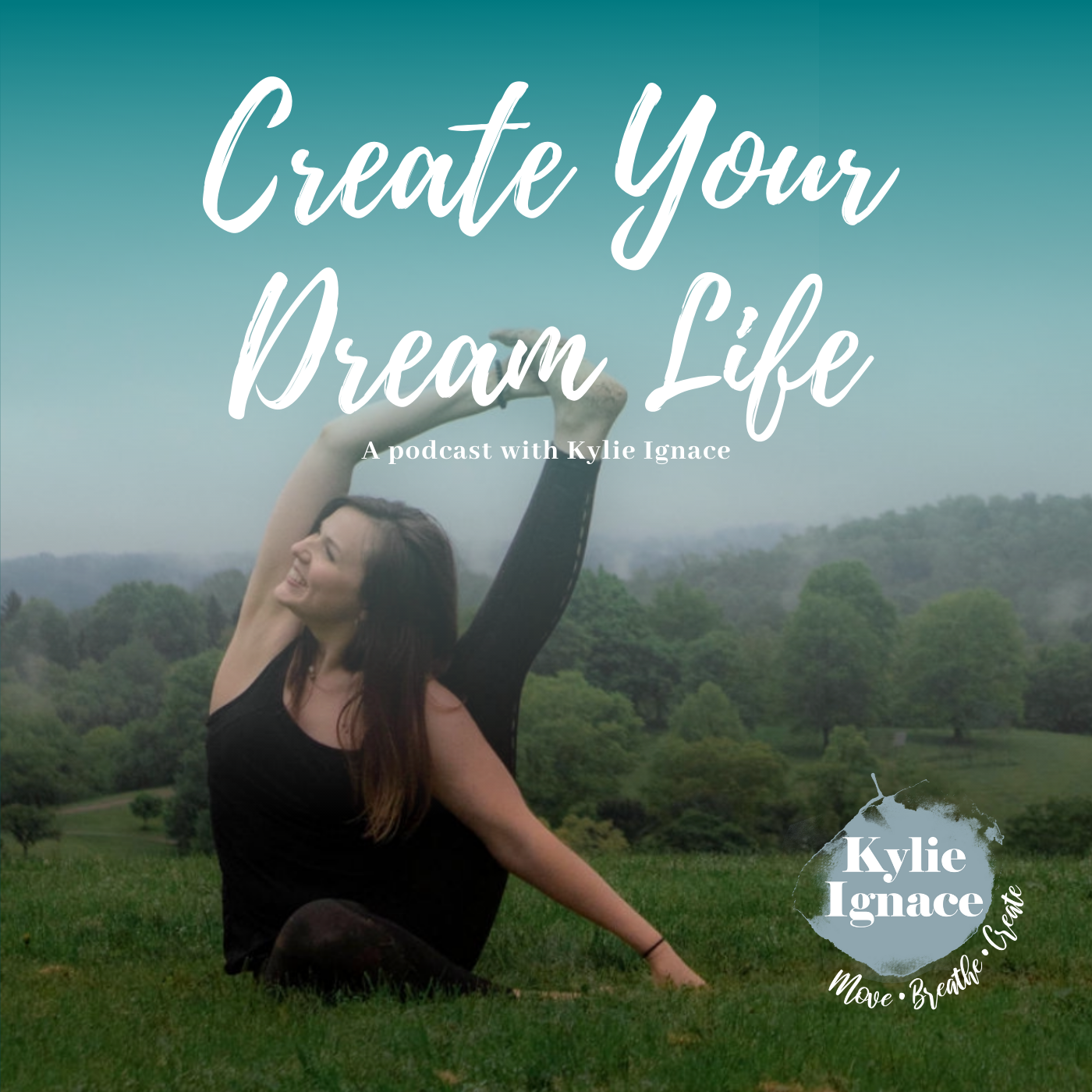 $7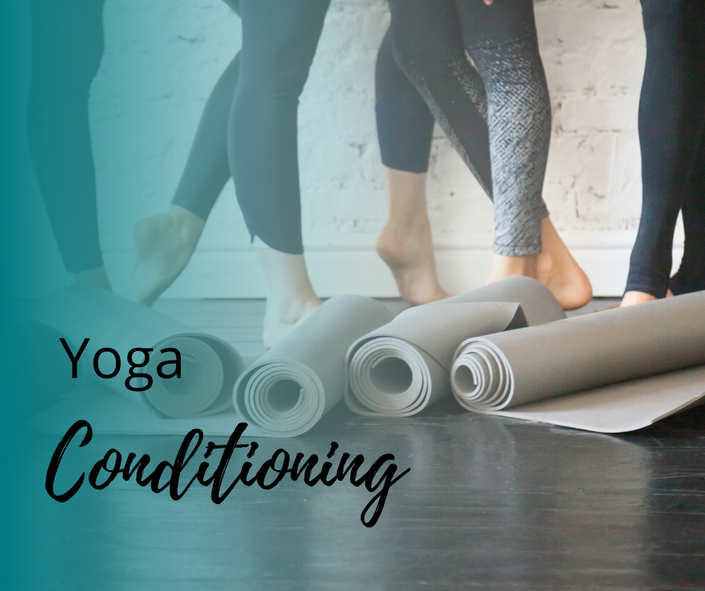 Yoga Conditioning
Build strength and stamina with creative movements that will keep you challenged and focused.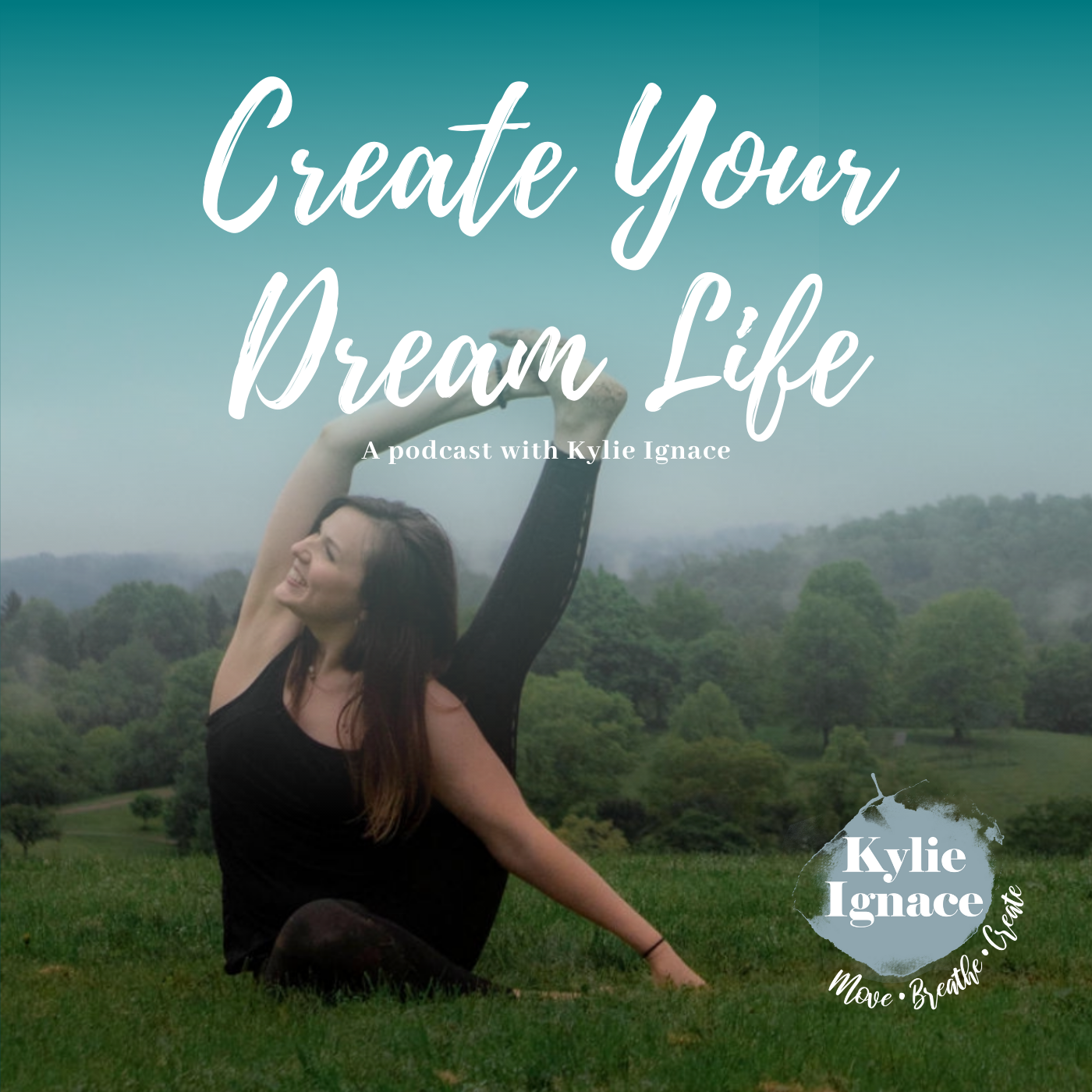 $27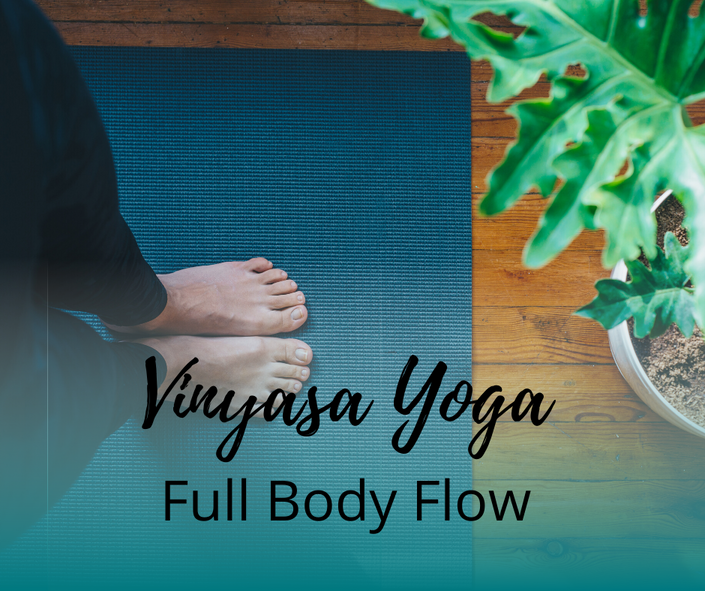 30 Minute Feel Good Vinyasa: Theme Self Acceptance
Theme: Self Acceptance.... Move energy through this slow flow.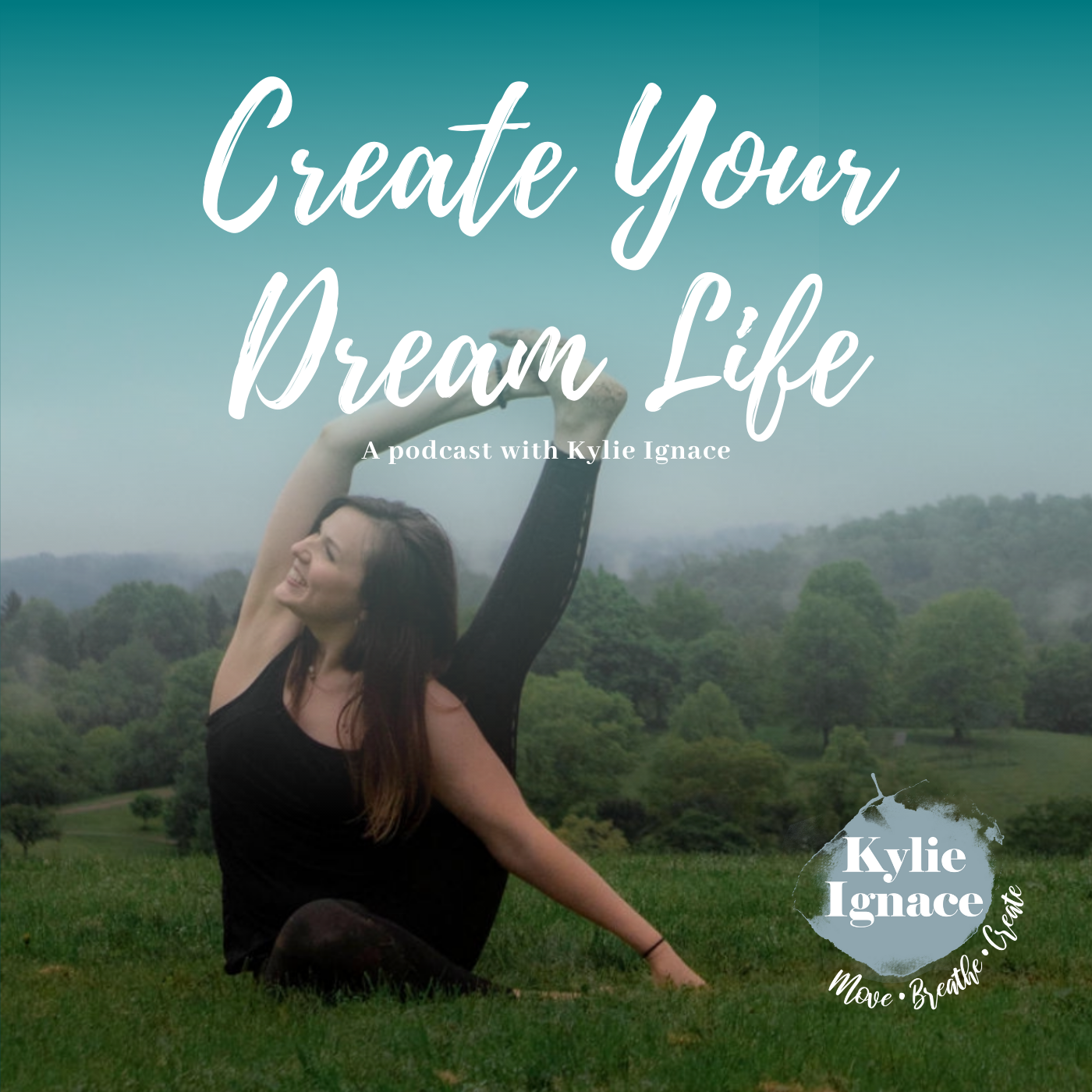 $7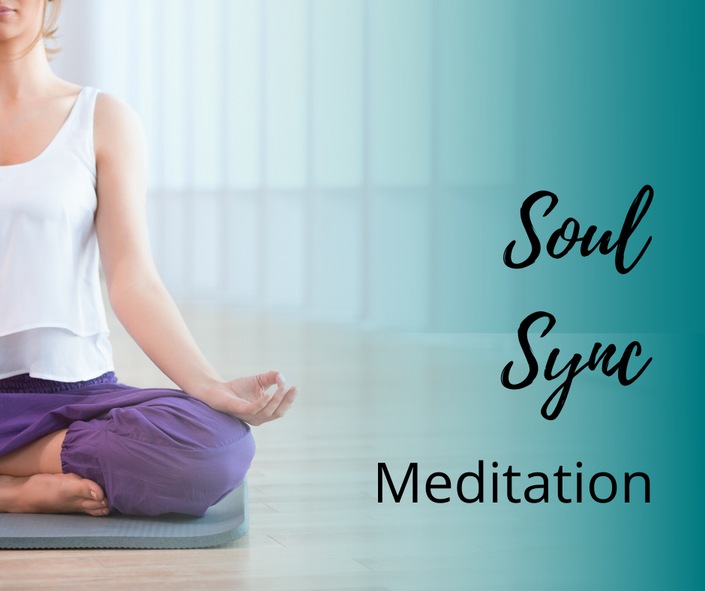 15 Minute Meditation for the Soul
This "Soul Sync" Mediation will ground you and get you in touch with your limitless self.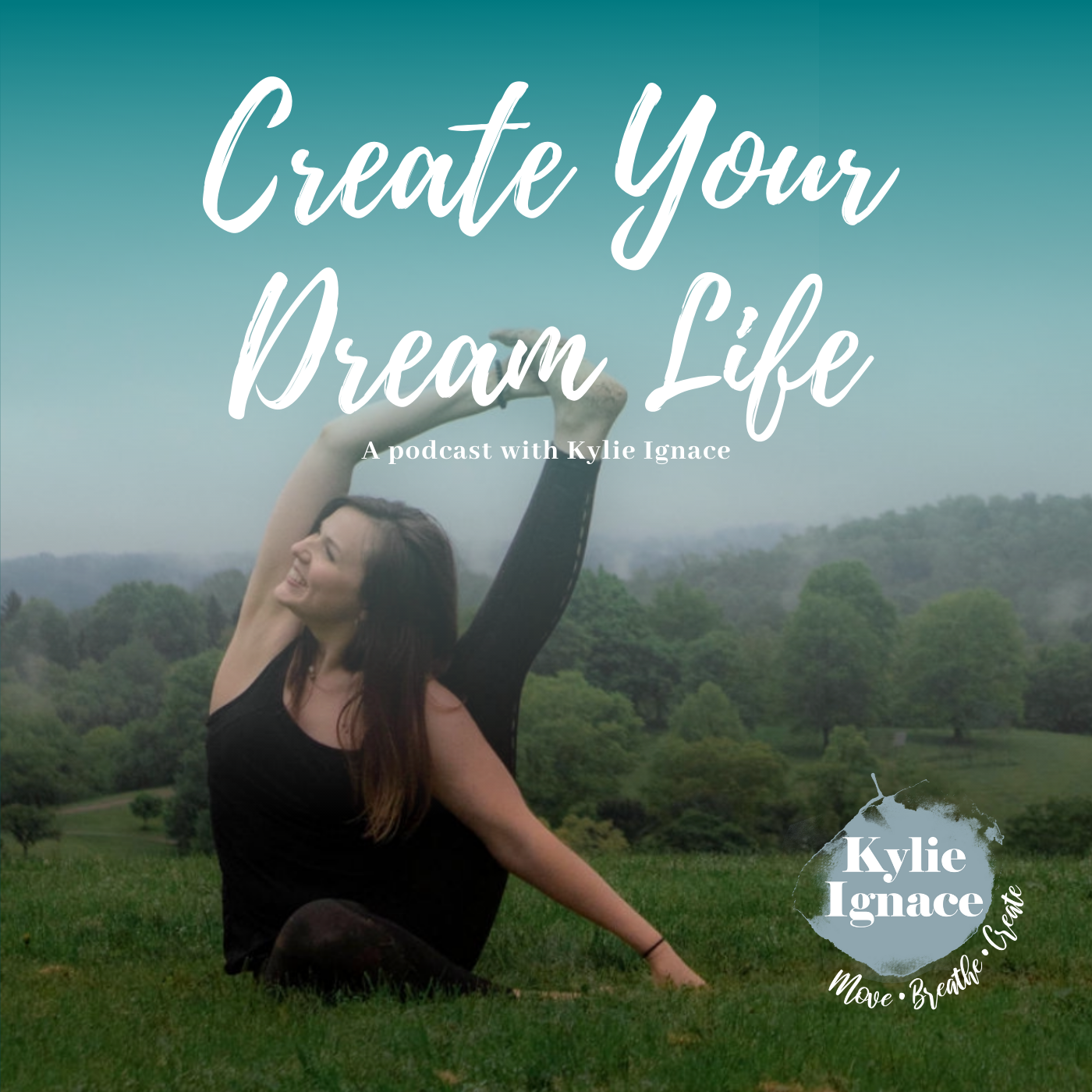 $7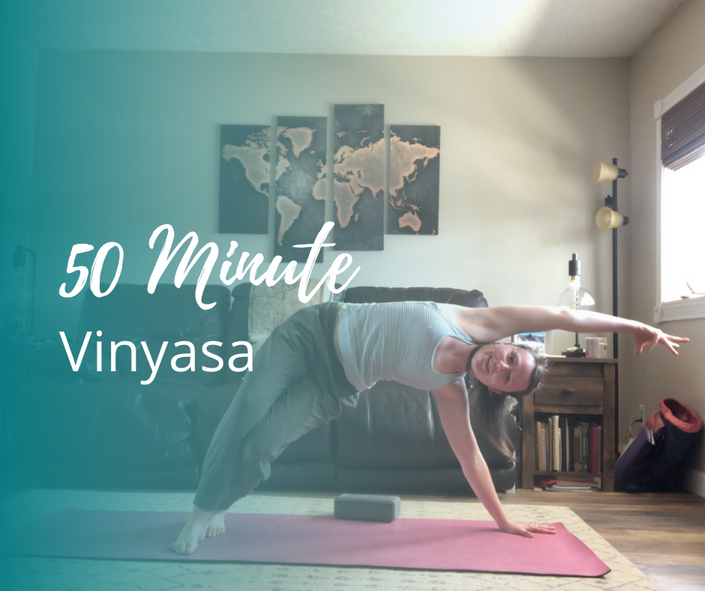 50 Minute Vinyasa Flow: Let Go the Need for Control!
Play around with fun transitions in this fun and channeling NON TRADITION flow!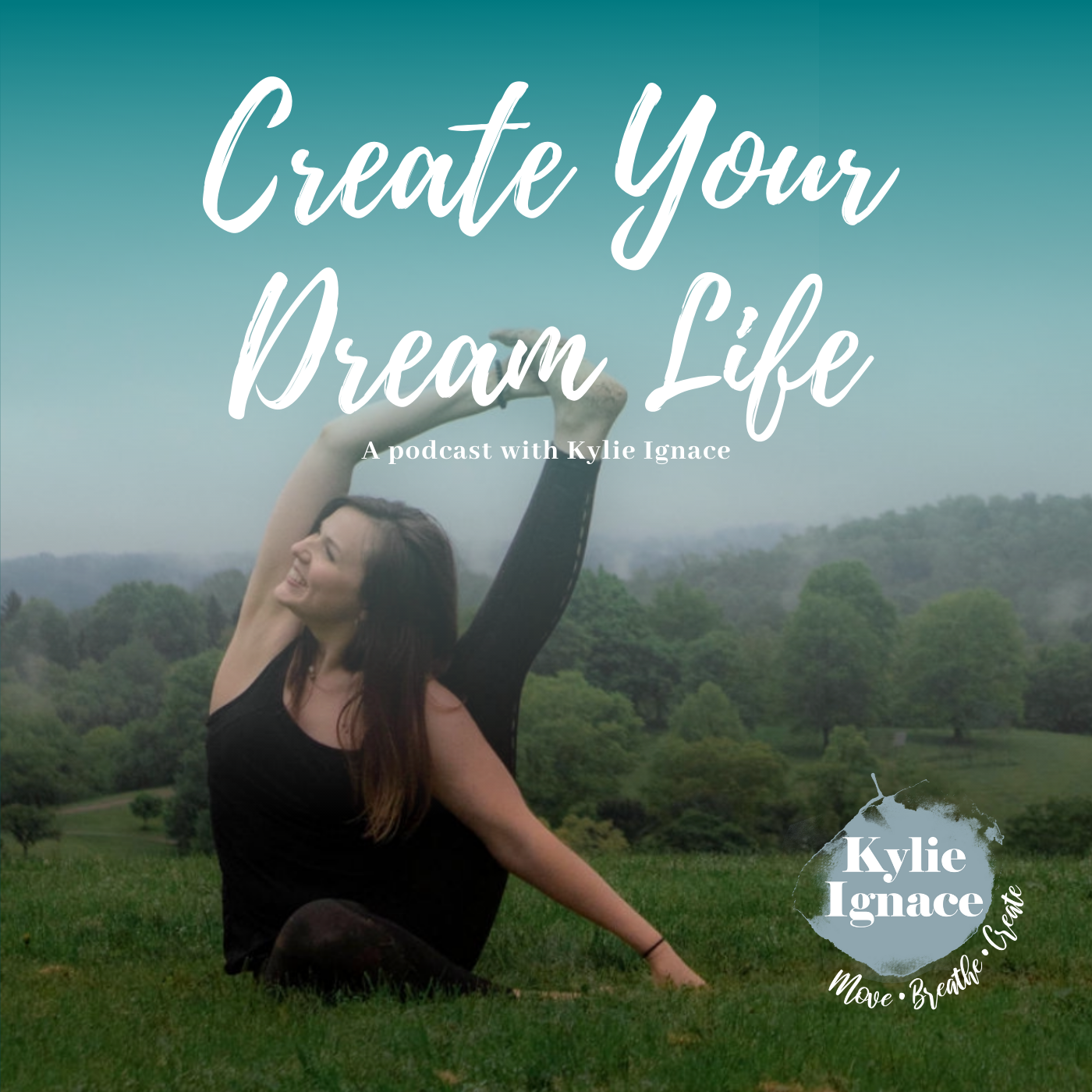 $7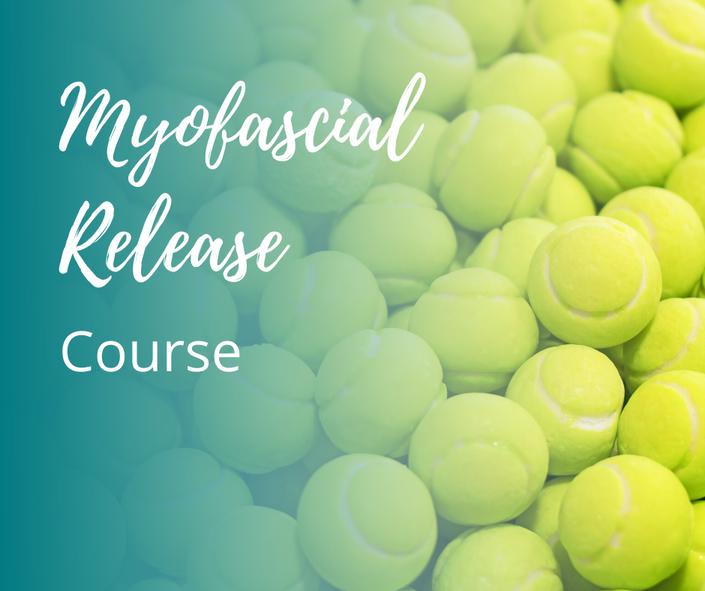 Myofascial Release Course
This workshop will provide you with the tips and tricks that will help you release tension and allow the tissues to hydrate!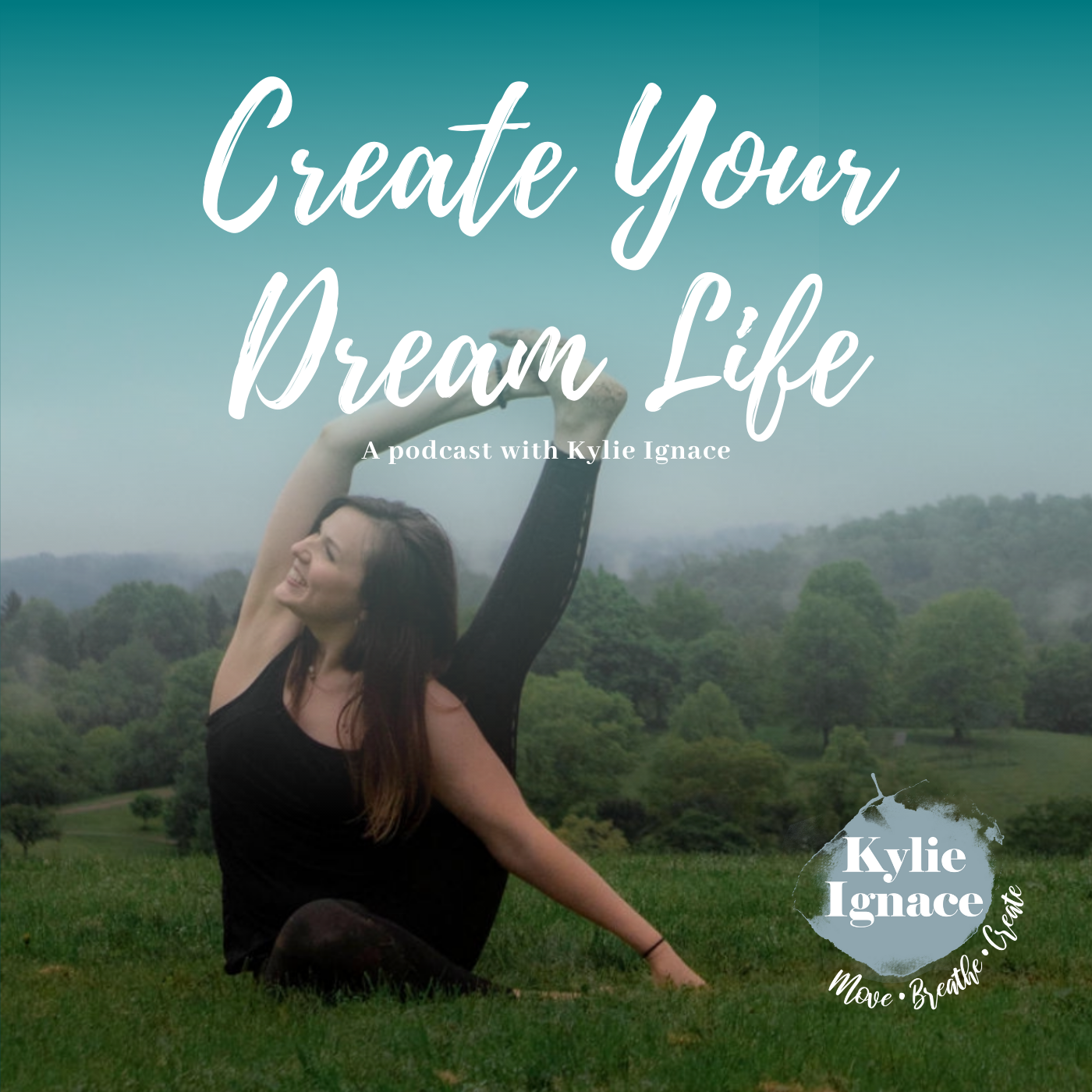 $55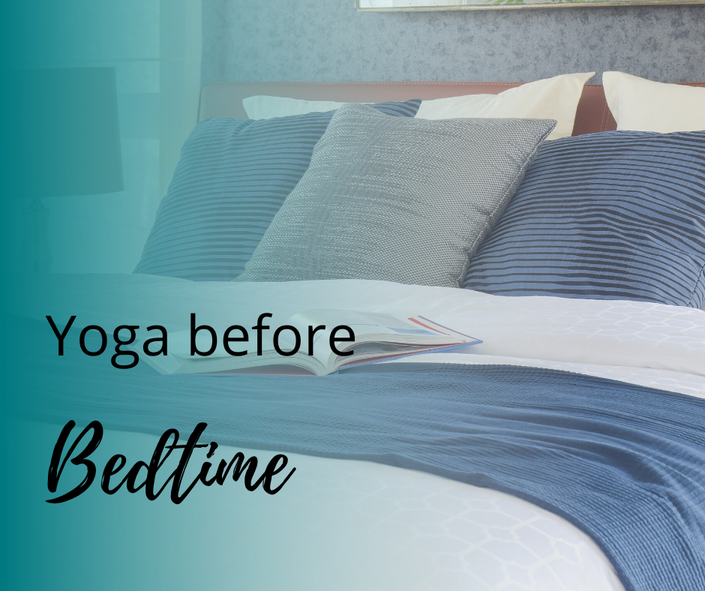 Bedtime Release Flow - 25 Minutes
Nightly bedtime routine to release tension and drift blissfully off to sleep.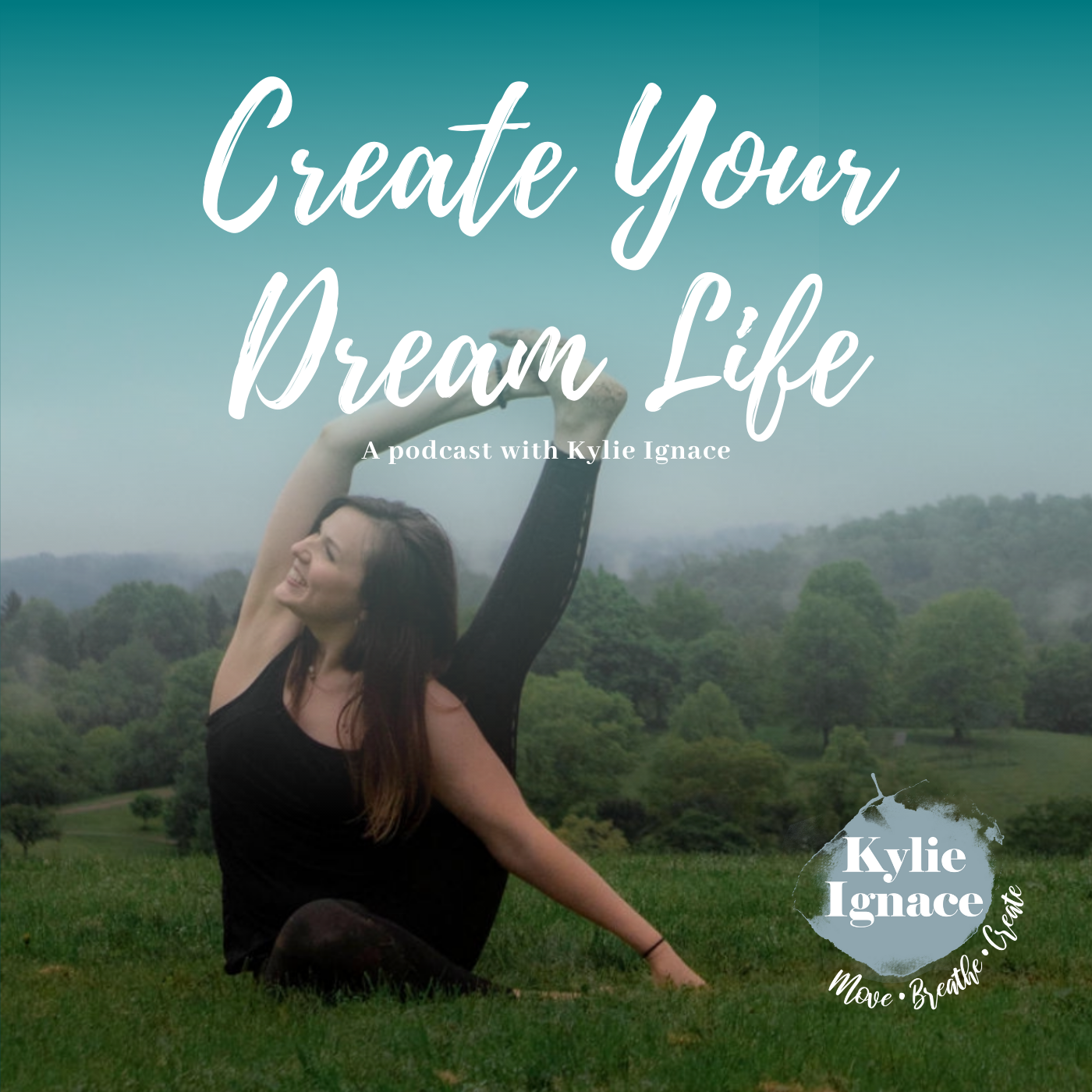 $7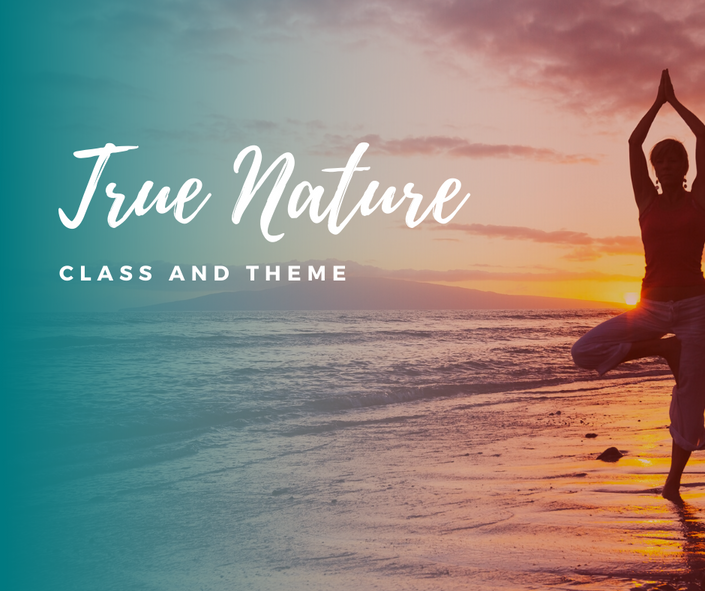 May 2020 True Nature
Less "becoming" and more "remembering"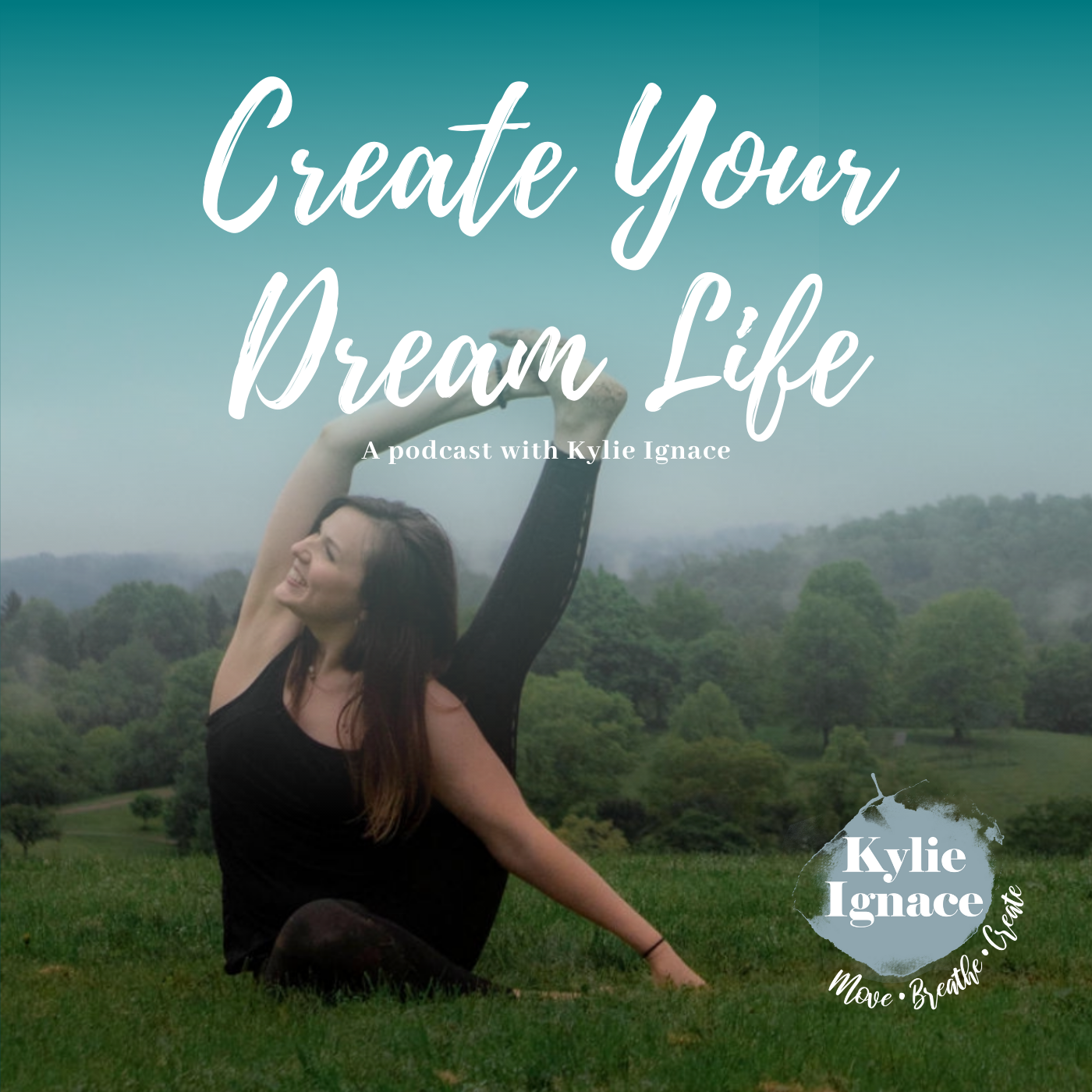 $22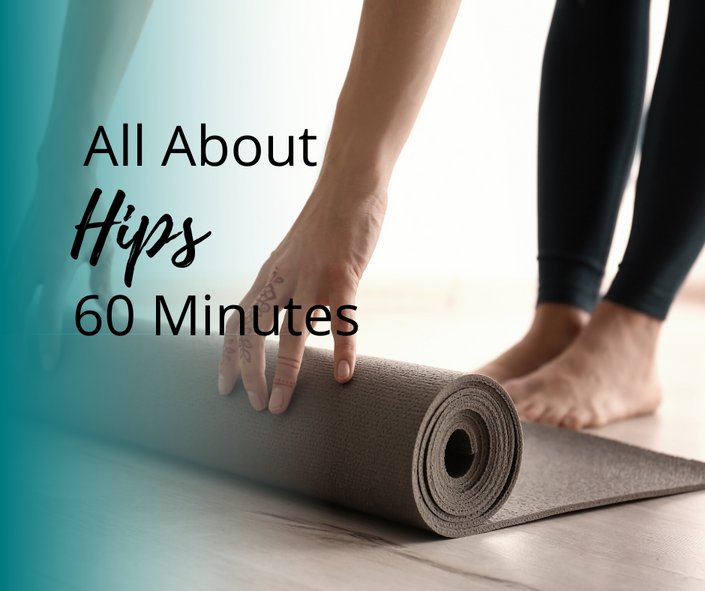 Hips Strength and Stretch
60 Minute 'workshop-like' class to learn all about hip stretch and strength!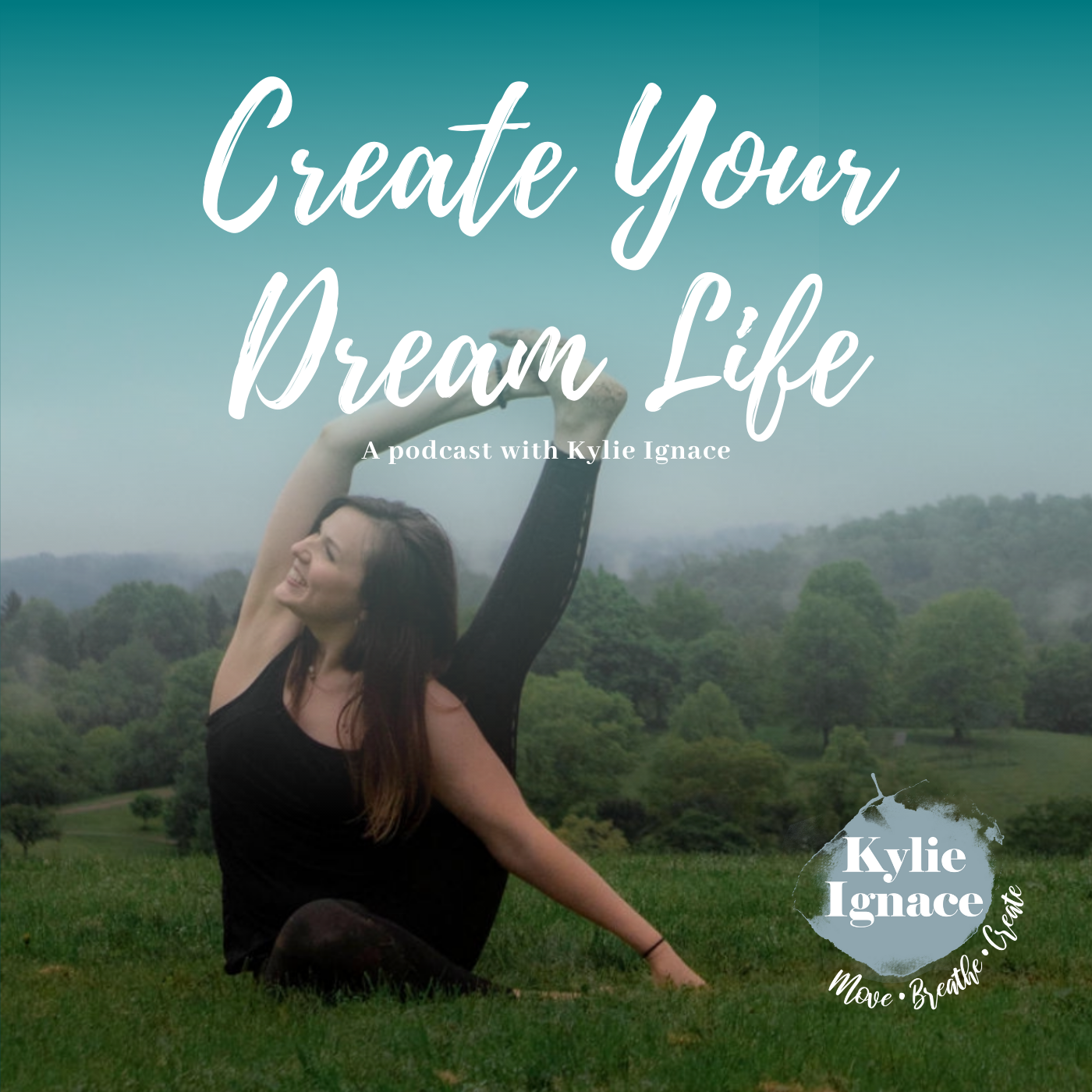 $7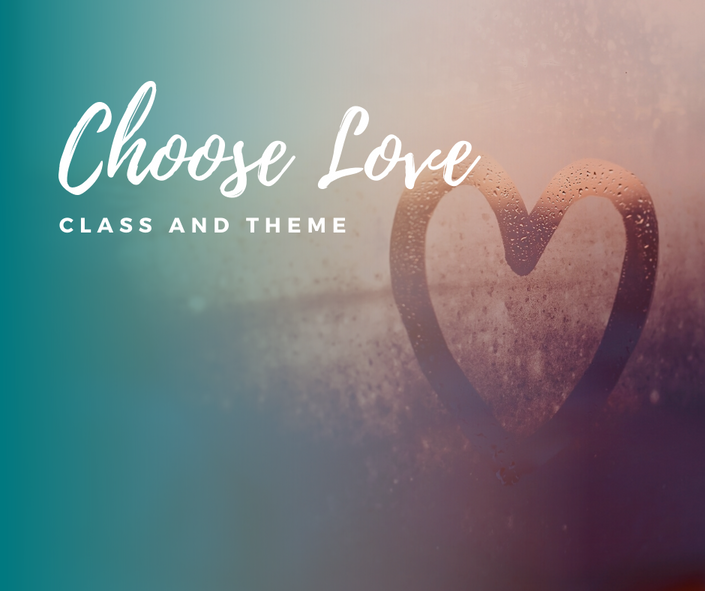 Choosing Love - June 2020
Every choice that we make is either based in love or fear. Learn tips and tricks to choose love.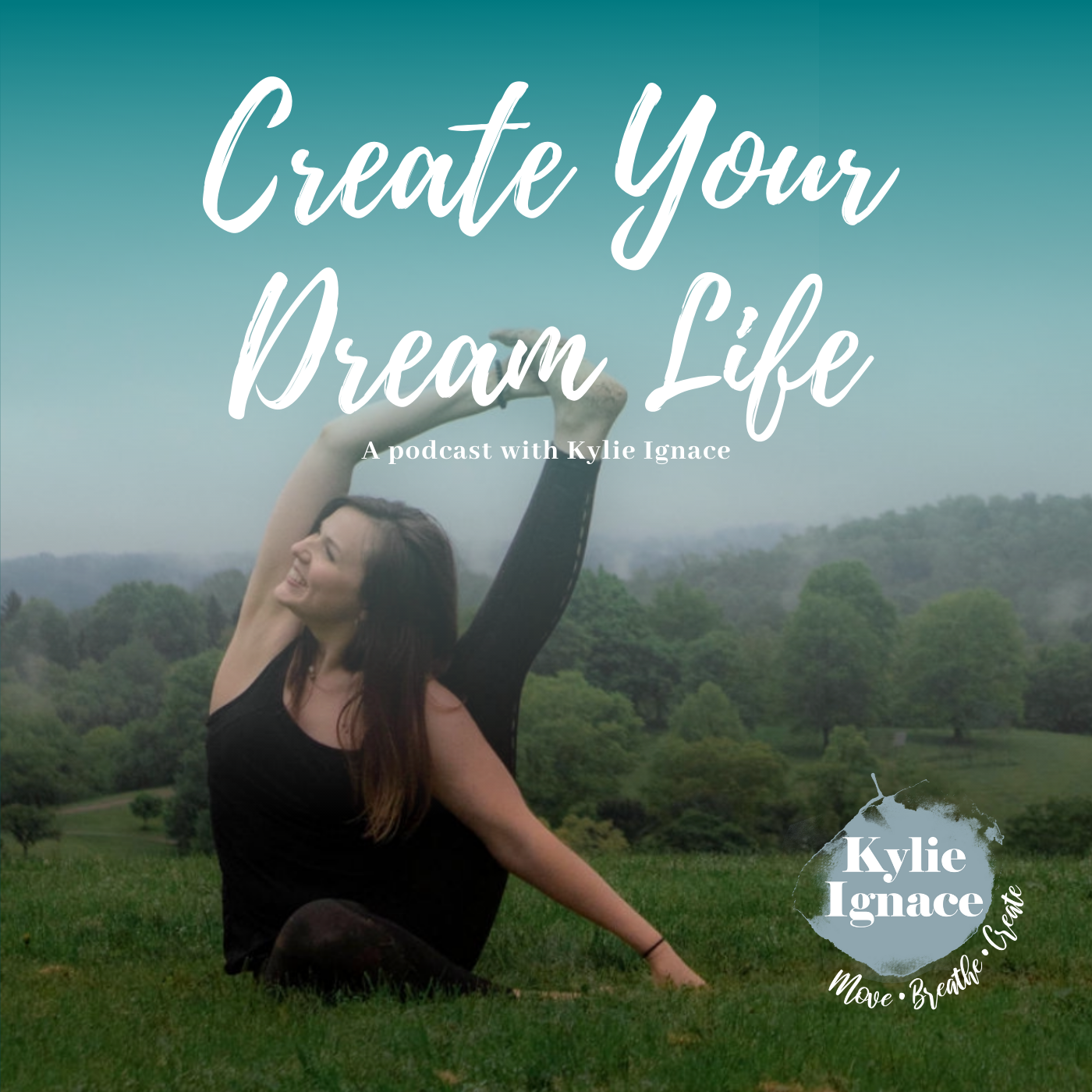 $44.44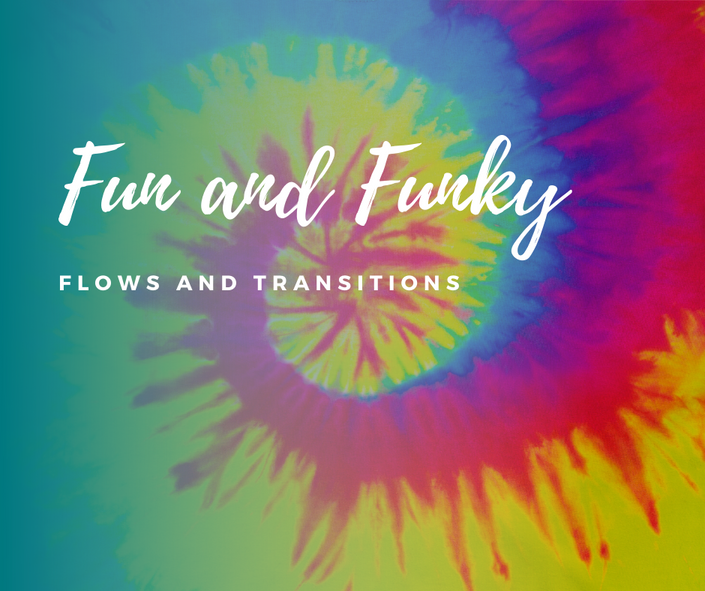 Fun and Funky Flows and Transitions
Move your body in new and exciting ways!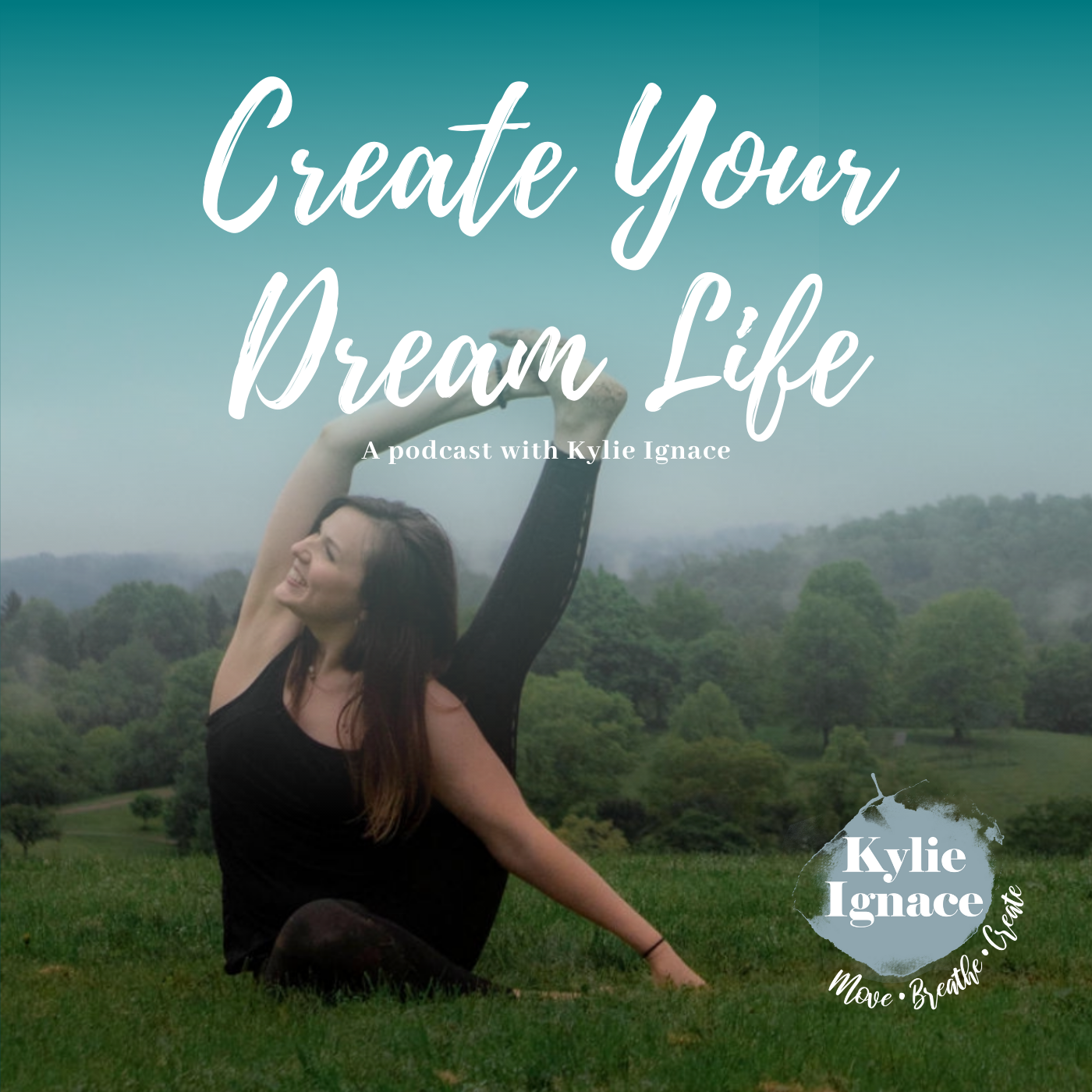 $7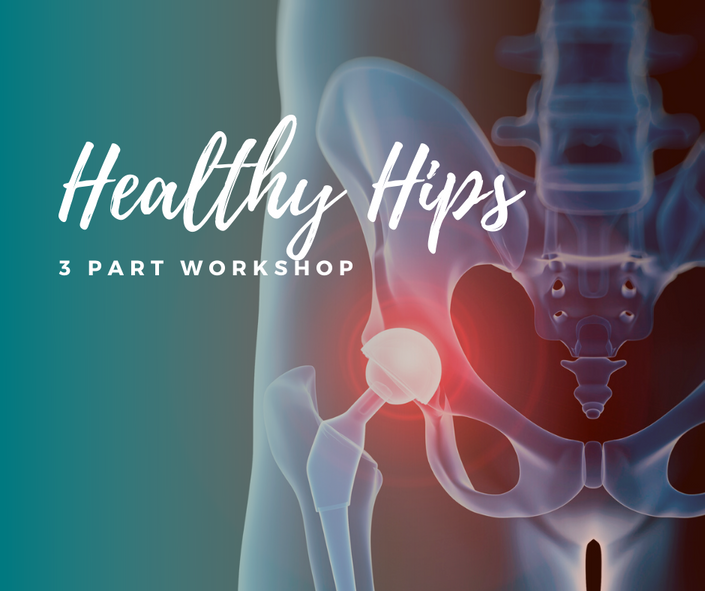 Healthy and Happy Hips
Everything you need to keep your hips happy and healthy! Strengthen and stretch your hips with this series.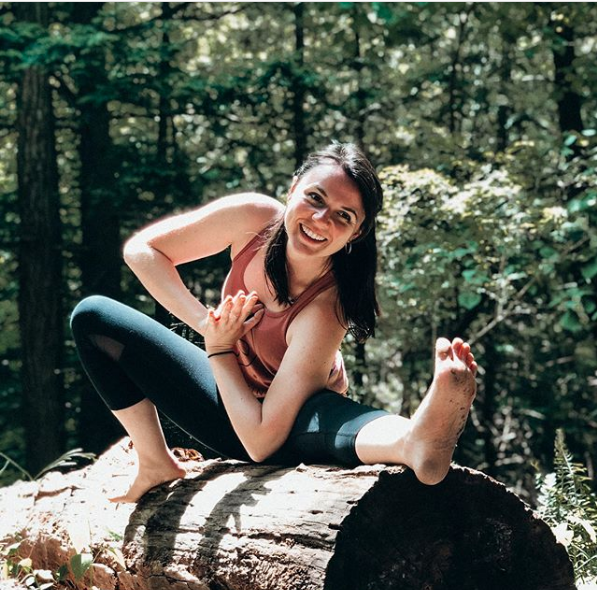 $44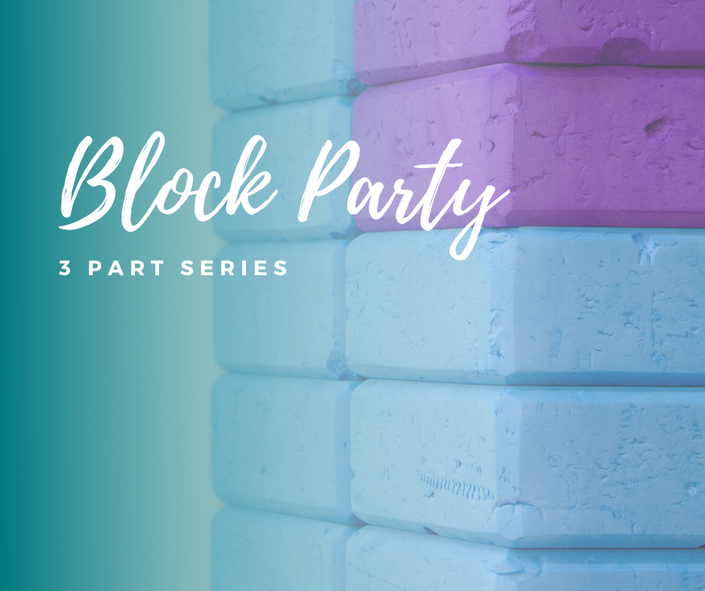 Rock Your Yoga 'Block Party'
3 Part Series to Rock Your Yoga Block and Build Strength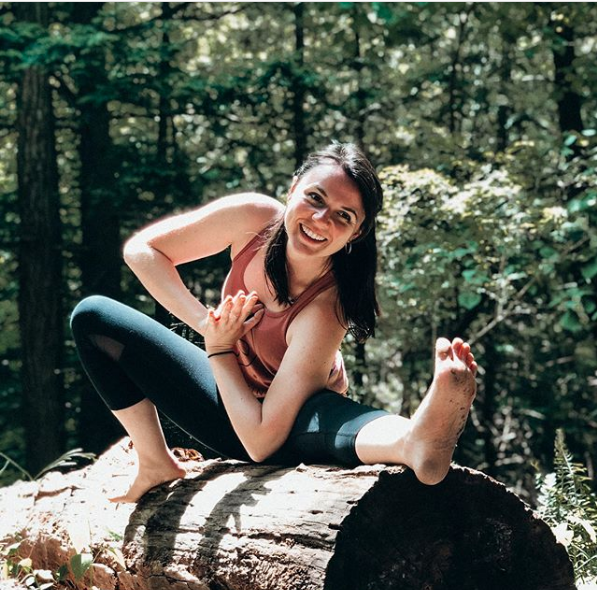 $33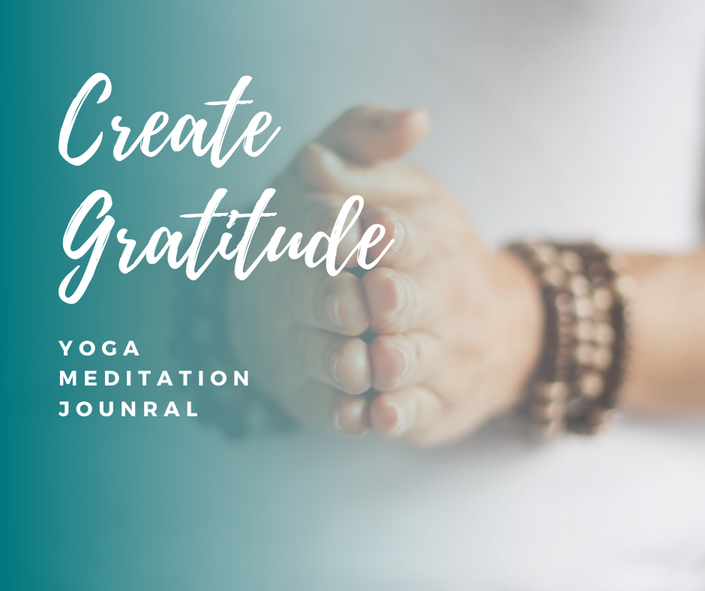 Create Gratitude: July 2020
Yoga inspired classes, meditation, and journal to inspire gratitude!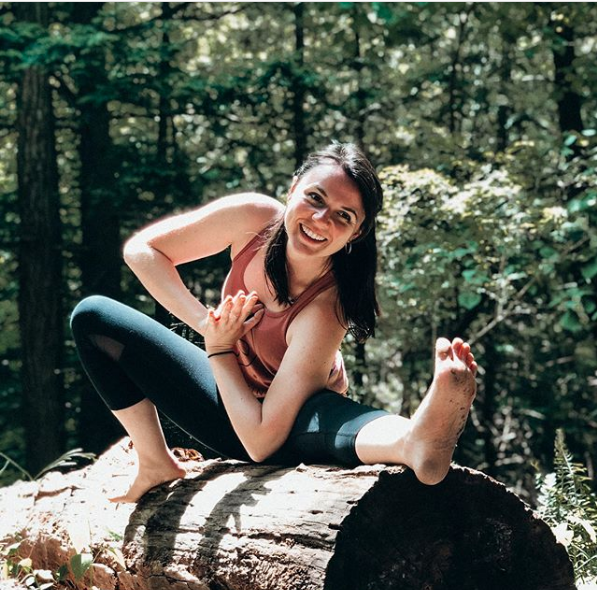 $44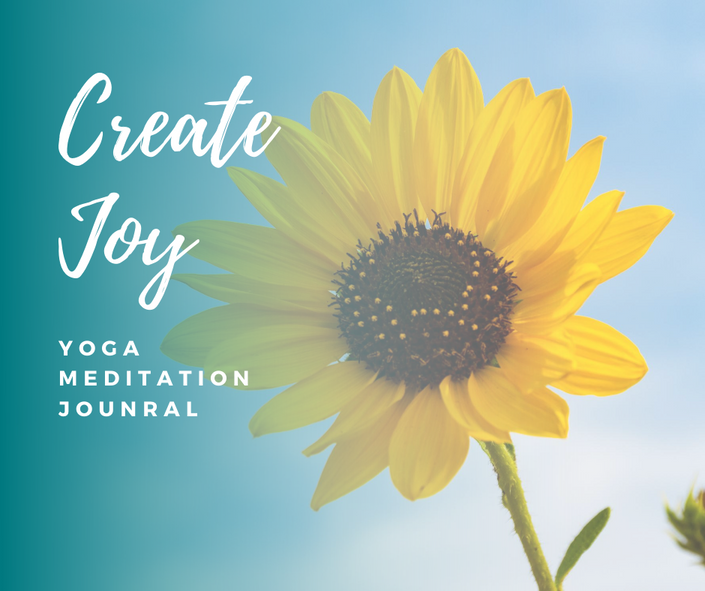 Create Joy: August 2020
Yoga inspires classes, journal, meditations, and coaching to inspire joy!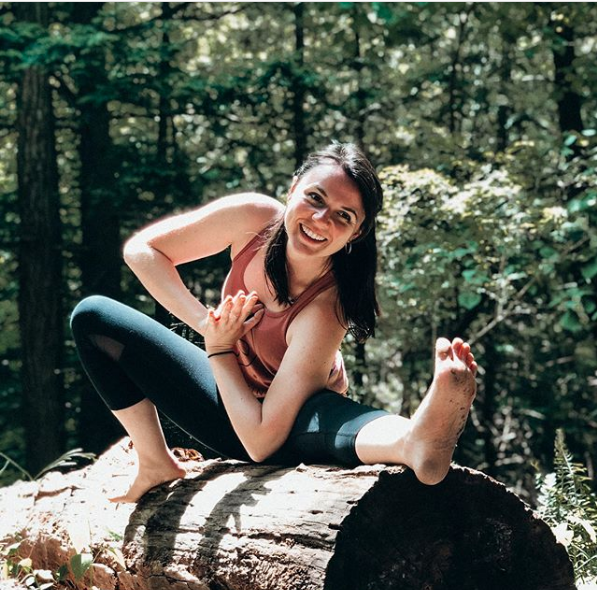 $44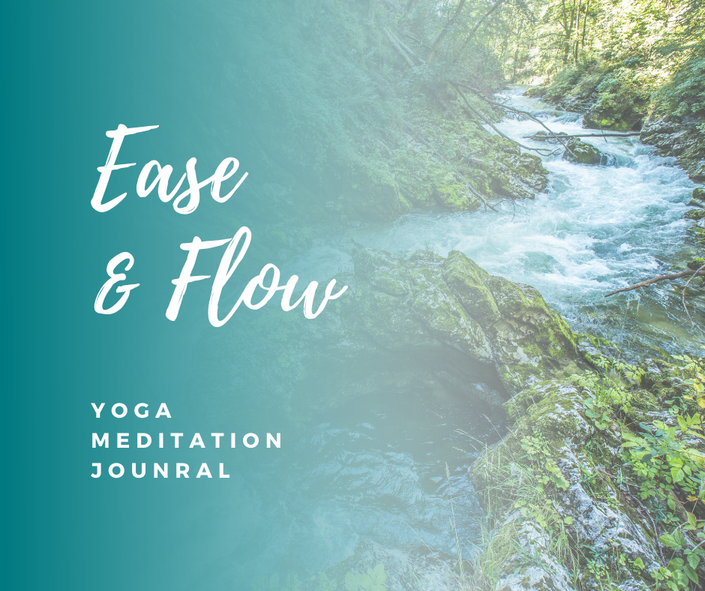 September 2020: Find Ease and Flow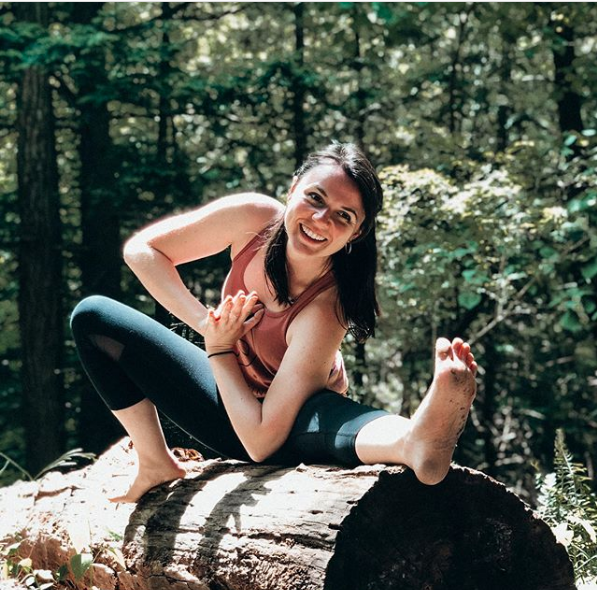 $44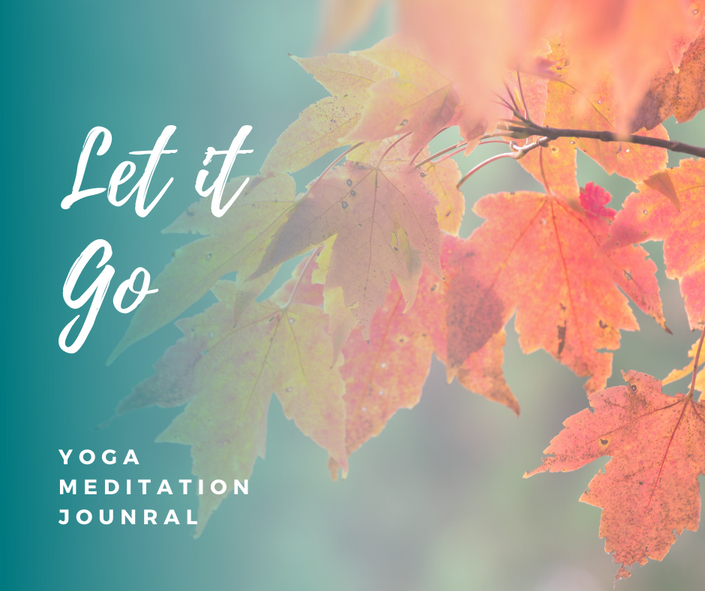 Let It Go: October 2020
Yoga, Journal, and Meditations to relase.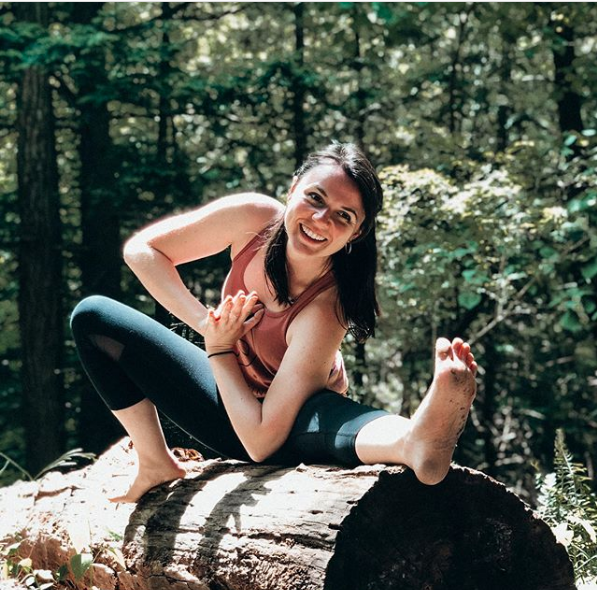 $44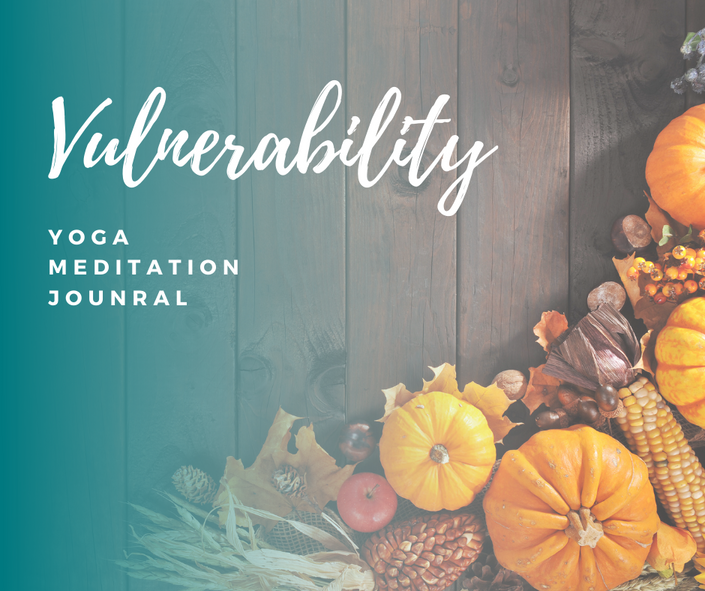 November 2020: Commit to Vulnerability
Commit to the courage of vulnerability!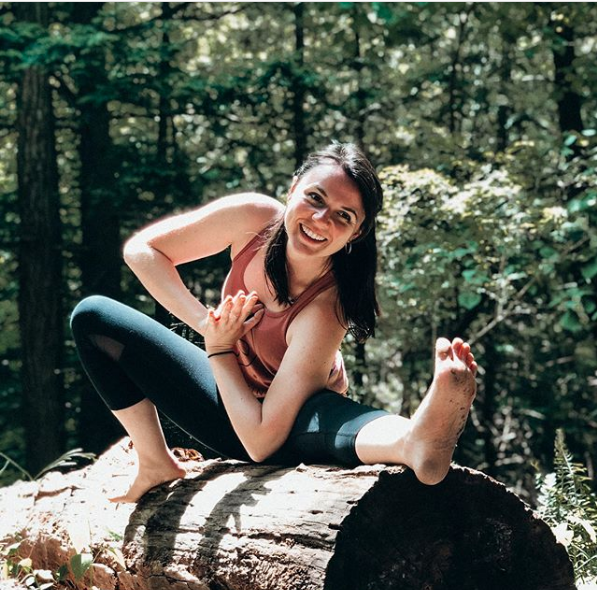 $44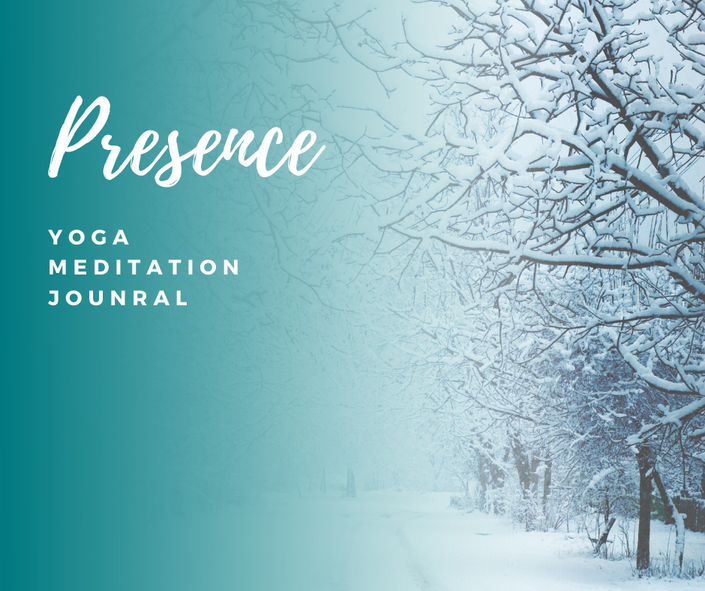 December 2020: Commit to Presence
Show up for the moment.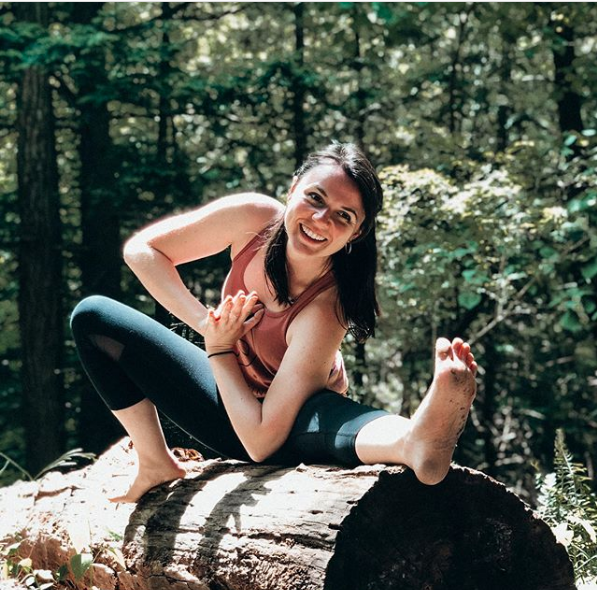 $44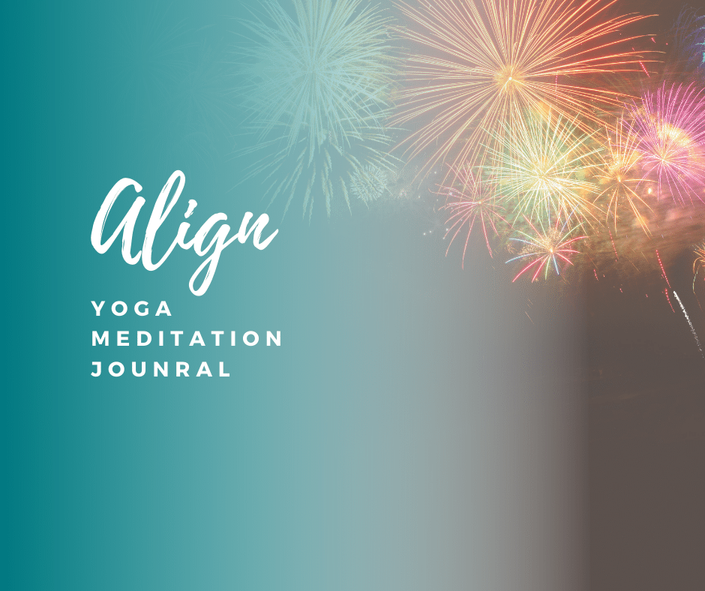 January 2021: Commit to Alignment (Physical and Mental)
Monthly journal, yoga classes, and meditations to help you align you energy with that what you desire.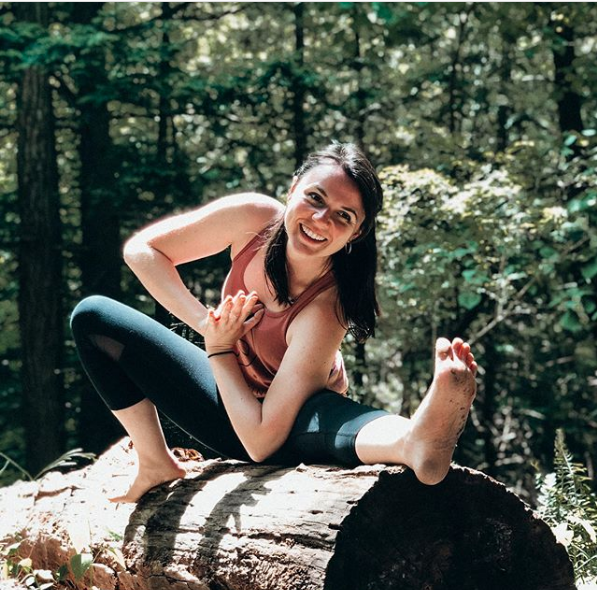 $44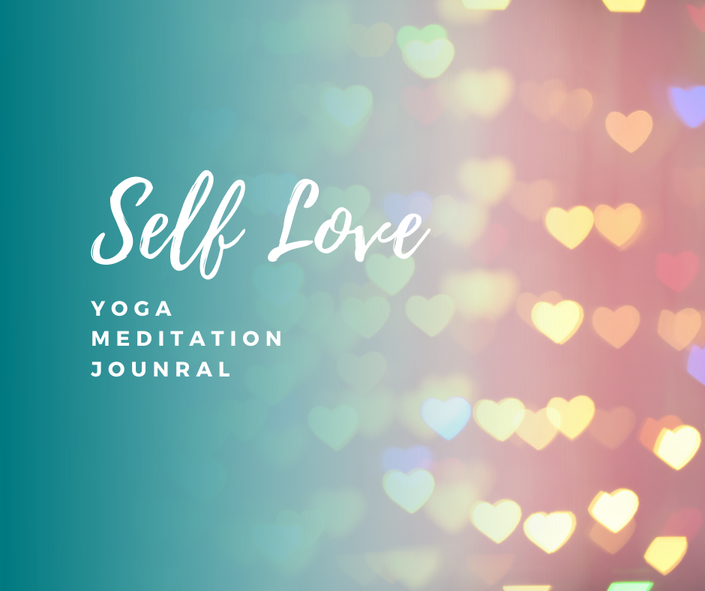 Self Love: Feb 2021
Yoga | Meditations | Journal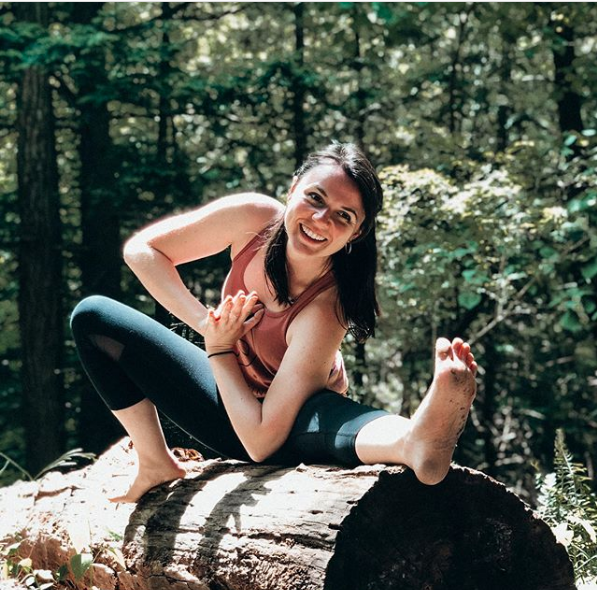 $44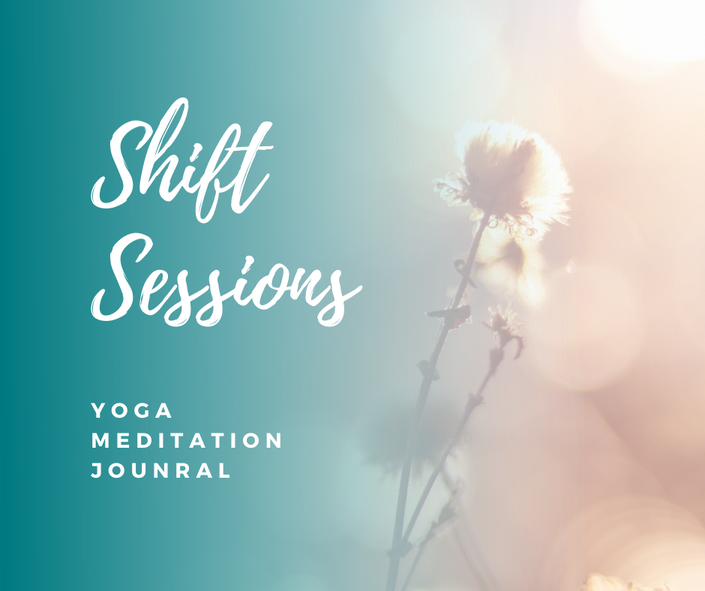 Shift Sessions: Shift Your Energy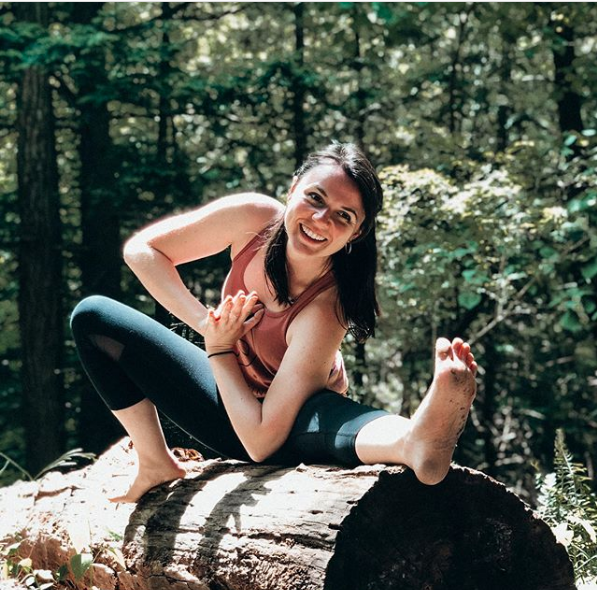 $44
Original Price: $774.44
Frequently Asked Questions
When does the course start and finish?
The course starts now and never ends! It is a completely self-paced online course - you decide when you start and when you finish.
How long do I have access to the course?
This is a monthly reoccurring membership. You have access on a month to month basis.
What if I am unhappy with the course?
We would never want you to be unhappy! If you are unsatisfied with your purchase, contact us in the first 30 days and we will give you a full refund.